A Book a Month
We can send a book a month for six or twelve months - the perfect gift. More »
1 July 2015
Russia fills the visitor with very sober thoughts; and while one is there it is not just Russia that is preoccupying but the whole grisly history of the twentieth century. This week on the Post we are featuring Russian women writers, well, three Russian women writers plus Chekhov (an honorary woman like Forster) and Anna Karenina (a heroine who would have been a writer in another life). Putting Akhamtova and Mandelstam on the Post led to a re-reading of Clive James's superb Cultural Amnesia. What an extraordinary and brilliant book (although it's a shame he leaves out Virginia Woolf) full of arresting insights eg. he says about Evelyn Waugh that 'nobody ever wrote a more unaffectedly elegant English' and about Sophie Scholl: 'If there can be any such thing as a perfect person beyond Jesus Christ and his immediate family, Sophie Scholl was it.' Russia makes one think about resistance, freedom, all the important things. But we hope it is not going from the sublime to the ridiculous to point out that Clive James's daughter Claerwen James designs the Persephone paper (it's available from our shop and from Cambridge Imprint).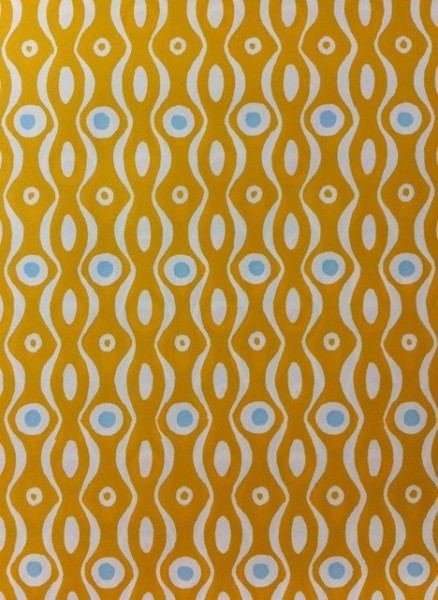 Certainly we don't think the juxtaposition is ridiculous: the essence of Persephone Books, we believe, is that it comfortably encompasses the frivolous and the deep, next to each other. Sophie Scholl would have approved of the juxtaposition, just as Etty Hillesum would have been pleased to be on the shelf next to Miss Pettigrew Lives for a Day.
We saw many wonderful paintings in Russia but two were especially extraordinary, a Cézanne in St Petersburg and an Ilya Repin in Moscow. The Cézanne is called Girl at the Piano 1868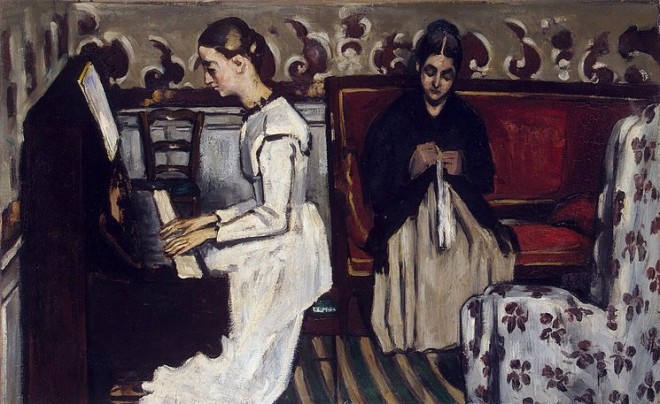 and the Repin is a famous 1880s painting (although Europeans will not be familiar with it) called Unexpected Visitors.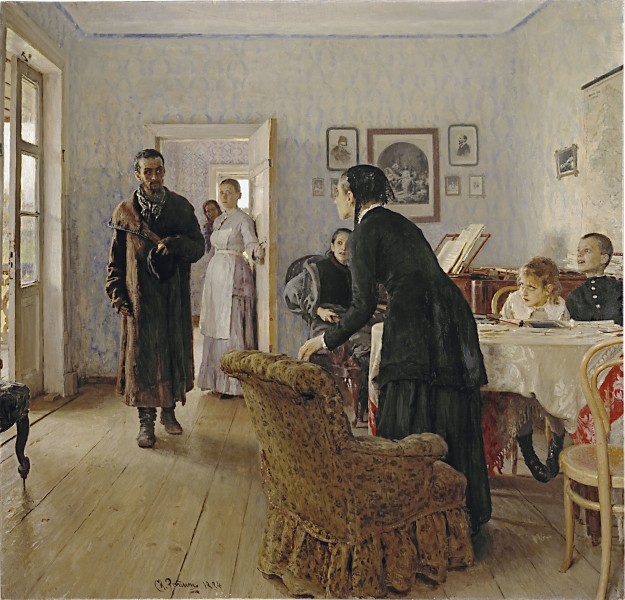 Just to tempt anyone who is thinking of a trip to Russia: here is a photograph of St Petersburg, and below it a picture of Anna Akhmatova's kitchen.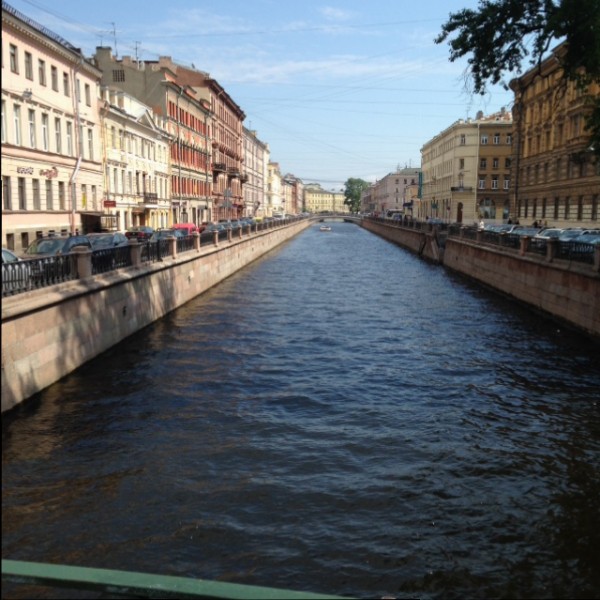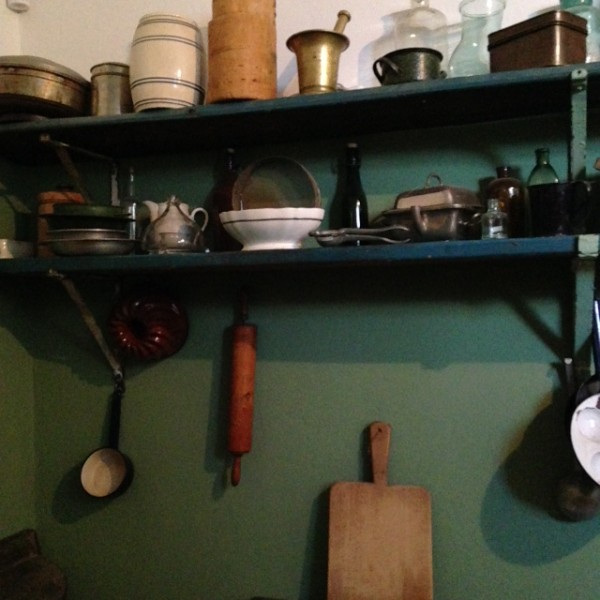 There was a delightful article ('The homespun appeal of cult publisher, Persephone Books') about us on Slate.com here: When Lydia put it on Facebook a startling 11000 people were 'reached'.
And we shall be staying up for the women's football semi-final tonight: it's a great moment for women.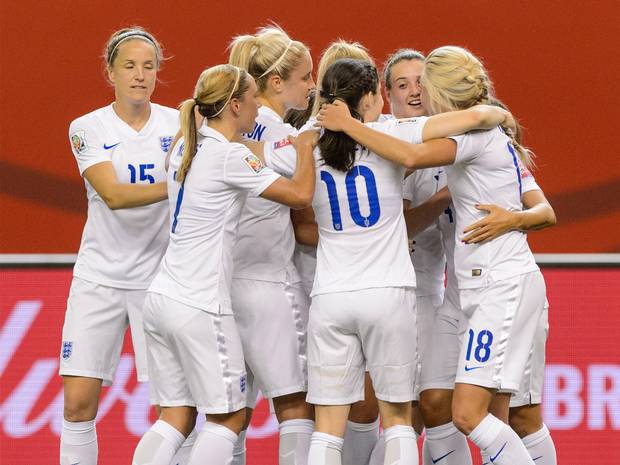 Nicola Beauman
59 Lamb's Conduit Street
choosing a selection results in a full page refresh
Opens in a new window.
Opens external website in a new window.
Back to top