A Book a Month
We can send a book a month for six or twelve months - the perfect gift. More »
2 November 2016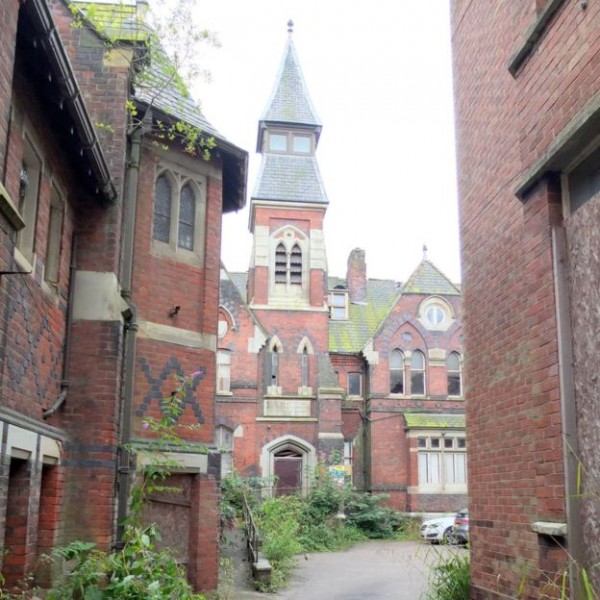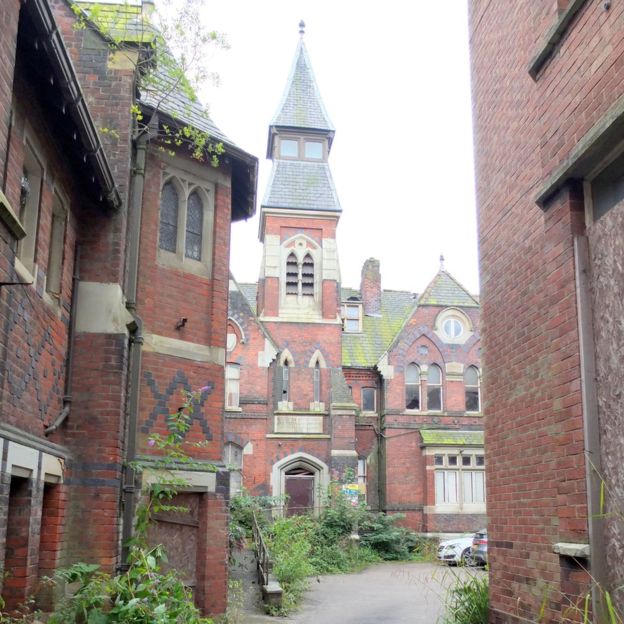 Mount Street Hospital, Preston was built as an orphanage and later became a convalescent home. Now it is crumbling away. Yet how many refugee families would live here blissfully? Fifty? A hundred? But 'we' don't allow a single one. And at the other end of the scale one can imagine a young man saying airily, I live in the Old Orphanage. But presumably it would cost several million pounds to convert. A blogger who likes exploring derelict buildings has posted lots of excellent photographs of Mount Street Hospital here. He or she writes usefully: 'Mr.R.W.Hughes, of Preston, was the architect of the building. It started off as a Roman Catholic orphanage for girls in 1872 and could accommodate up to 50 orphans. During the 1950's some of the children weren't orphans and parents could pay for them to be there as a sort of boarding school. Apparently orphans weren't treated very well here and some would even like the building to be demolished, however children whose parents had paid for them to be there recall being treated well… In 1877 St Josephs Institute for the Sick & Poor was built on Mount Street which could accommodate about 25 patients. In 1910 Mount Street Hospital got its first operating theatre and a new wing was added to the hospital in 1933. Another wing was opened in 1958 by Princess Marina the Duchess of Kent. It was used in WW1 to house wounded British and Belgian soldiers, it was also used in WW2 to care for Dutch and Belgian sailors. The hospital closed altogether in 1986.' Why oh why can't a use be found for it now? Apparently an architect is drawing up plans. Fingers crossed something happens.
choosing a selection results in a full page refresh
Opens in a new window.
Opens external website in a new window.
Back to top