A Book a Month
We can send a book a month for six or twelve months - the perfect gift. More »
27 November 2017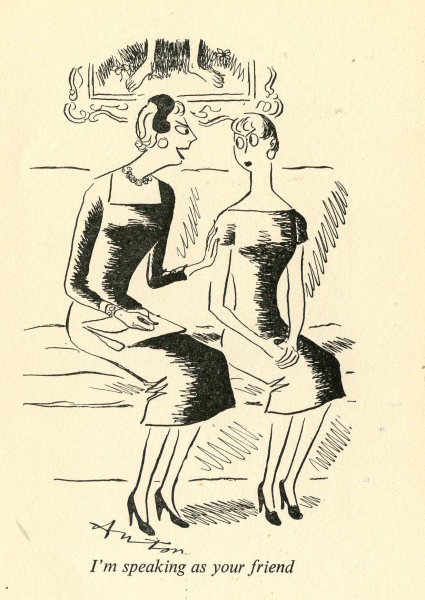 'Her first serious novel will show her to be as great a master of that art as she has already shown herself a master of satire' wrote the Manchester Guardian percipiently in 1948, the year before the publication of Little Boy Lost. For Marghanita Laski began her writing career as a satirist with Love on the Super Tax in 1944, To Bed with Grand Music in 1946 and Tory Heaven in 1948. We publish the latter in April and are alternately laughing and crying as we get it ready for the printer. It is about the England that the thirty-five or so rightest of right-wing Tories  – currently holding the government and the country in thrall – would like to create. The reason we had not considered reprinting it before is that it seemed irrelevant. Now, in its description of the vision of Jacob Rees-Mogg et al it has become shatteringly relevant. And very, very funny, if one can bear to laugh. But even after writing Little Boy Lost, The Village and The Victorian Chaise-longue, Marghanita Laski continued to write satire. In 1955 she published Apologies, twenty-two pieces (originally published in magazines) illustrated by 'Anton' (Antonia Yeoman). Here is the first drawing in the book illustrating 'To Tell You the Truth' and here are the last twelve lines: 'I did wonder, I read it so long ago I've forgotten it, I started in plenty of time, it's mother I mind for, she just did it to be unpleasant, I'll definitely bring it next time, you know you can say what you like to me, I didn't see you, I'm speaking as your friend, there's  no reason at all – she just doesn't like me, I'm not interested in men, no one would know unless you told them, I did try.' Ouch and triple ouch.
choosing a selection results in a full page refresh
Opens in a new window.
Opens external website in a new window.
Back to top