A Book a Month
We can send a book a month for six or twelve months - the perfect gift. More »
1 November 2015
It is rather magical that this picture gazes at us from the Northern Line platform every morning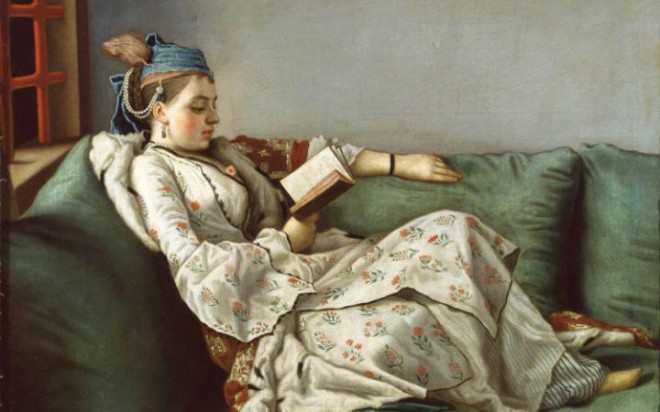 It is advertising the new Liotard exhibition at the Royal Academy, which has just opened and runs until the end of January. (There's a good piece here by Michael Prodger explaining that all these amazing pictures were done in pastels and chalk.) London is full of fascinating exhibitions at the moment, ranging from the Eames at the Barbican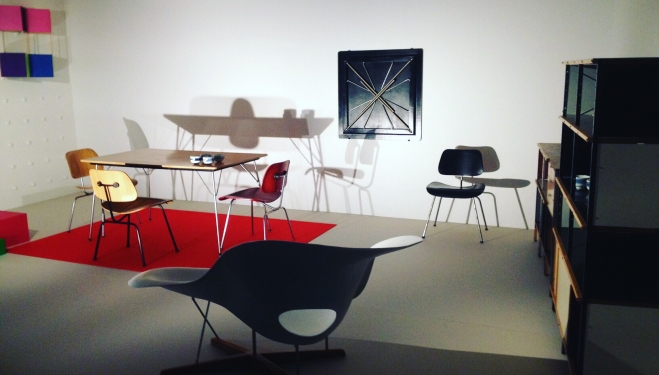 to The Fabric of India at the V & A: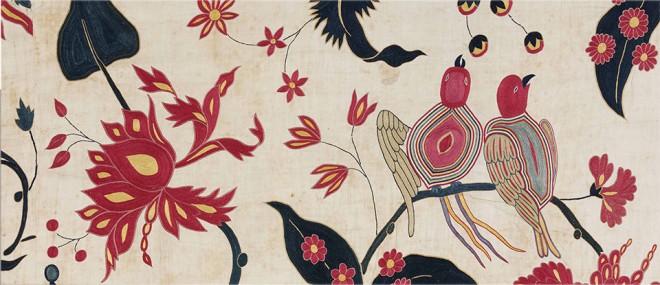 to Britain's Child Migrants at the Museum of Childhood.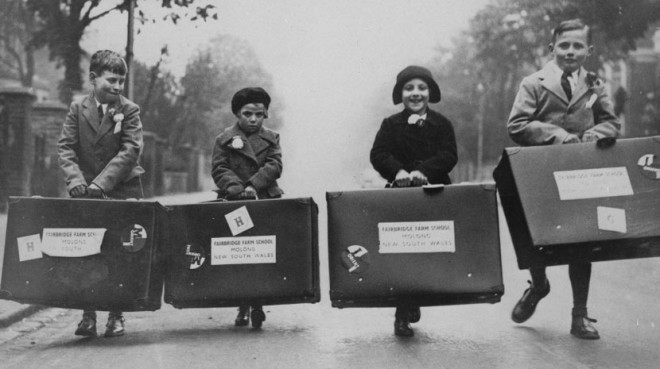 Then there is Evelyn Dunbar in Chichester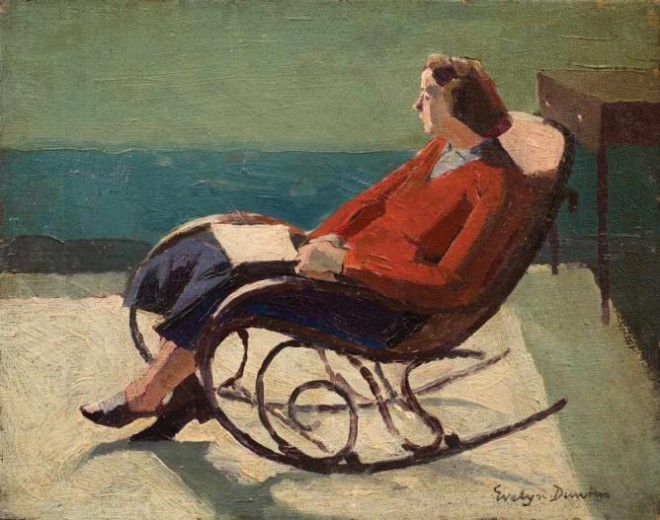 (our edition of Gardeners' Choice links with this) and Lee Miller: A Woman's War at the Imperial War Museum. Here is her passport: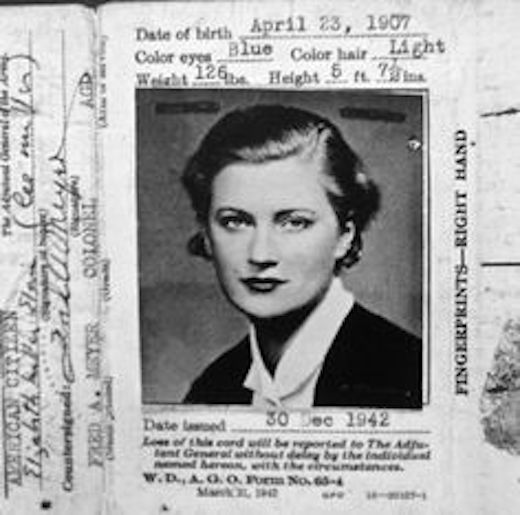 Of course most of these exhibitions are a treat in store for us as the new Biannually went out ten days ago and the orders are beginning to keep us very busy. All is running smoothly (well, apart from one or two glitches like our new rainproof plastic but biodegradable bags being printed on the wrong plastic and having to be returned or the new postman unaccountably refusing to take more than twenty half full mail bags on a Friday, leaving a dozen to languish at the back of the shop until Monday afternoon – pointlessly) and what is pleasing is that all three books seem to be appealing in equal measure to people. We realised that we did not actually have a novel by a woman this Christmas – but everyone loves RC Sherriff, the gardening book has the amazing Evelyn Dunbar drawings and the 1944 diary is heartfelt, heartrending and interesting.
Last Saturday there was a one day conference about Sherriff at the Surrey Local History Archive in Woking. Our Preface writer Juliet Gardiner spoke eloquently about Sherriff and it was fascinating hearing talks about the archive, the trenches,  Journey's End, and Sherriff's life in Hollywood. Also there was an excellent display including a photostat of 'Top Secret' 1942 notes used for 'The Dam Busters' (1953). They are possibly by Barnes Wallis and  reveal how the bouncing bomb worked.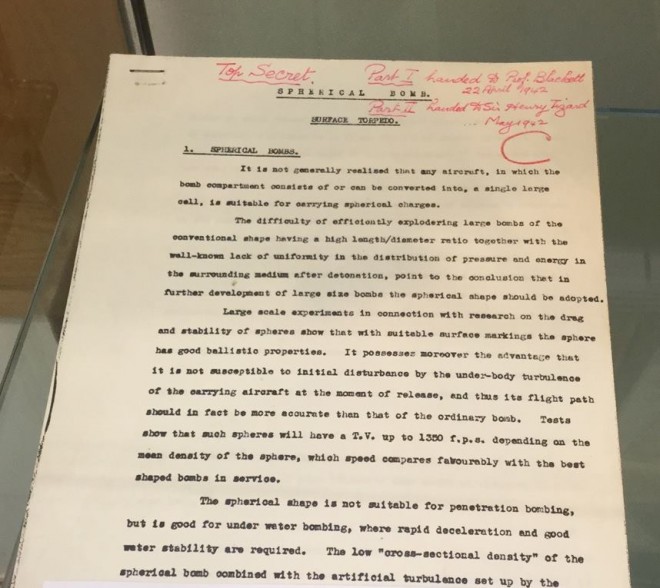 Simon Jenkins wrote a good piece about the biographer Robert Caro, Robert Moses and how things really happen in politics: 'Serious transport and energy economists groan at the mention of HS2 and Hinkley Point. Officials mutter they are "essentially political decisions", which is Whitehall-speak for daft.' (He could also have mentioned Kids Company, where those in government seem to have been completely mesmerised by Camilla B and kept on handing over money – and more money – and more. It's a mystery what she actually did with it.)
More appalling behaviour, more scandal: a Museum of the Gulag is opening in Moscow today and the attitude of many to what happened in Siberia is beyond belief. Well, anyone who has read Persephone Book No. 106 Into the Whirlwind by Eugenia Ginzburg would believe every word. Eugenia was mentioned by the Guardian: 'Evgenia Ginzburg, a Bolshevik party member from Kazan, was sentenced to hard labour in the region and spent several years at Elgen. She wrote of miserable work during the freezing winters, and of summers plagued with the merciless Kolyma mosquitoes, which she described as "bloated, repulsive insects that reminded one of small bats".' Of course she wrote about much worse than this….
William Boyd wrote a fascinating review of the new biography of John le Carré; there was an article about Evelyn Dunbar in the Guardian; Kate Winslet is to play Lee Miller in a film about her life; and the great typeface designer Adrian Frutiger has died (obituary here)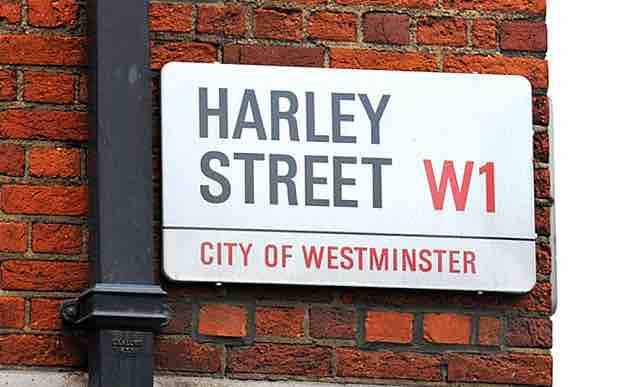 And of course we went to Suffragette. It was so brilliant that we are going to go again. This photograph makes it look very shouty! Actually it was moving and thought-provoking.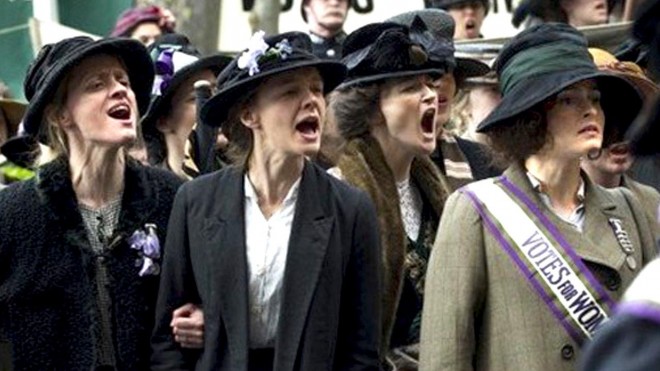 There are more short films about feminism and the struggle for the vote here.
Nicola Beauman
59 Lamb's Conduit Street
choosing a selection results in a full page refresh
Opens in a new window.
Opens external website in a new window.
Back to top