A Book a Month
We can send a book a month for six or twelve months - the perfect gift. More »
2 February 2017
We simply cannot stop thinking about Ethel and Ernest. It was great art, just superb. Without a plot as such, the story of Ethel and Ernest's life over forty years was extraordinarily affecting. We shall sell the dvd in the shop. There is a review in the Telegraph here.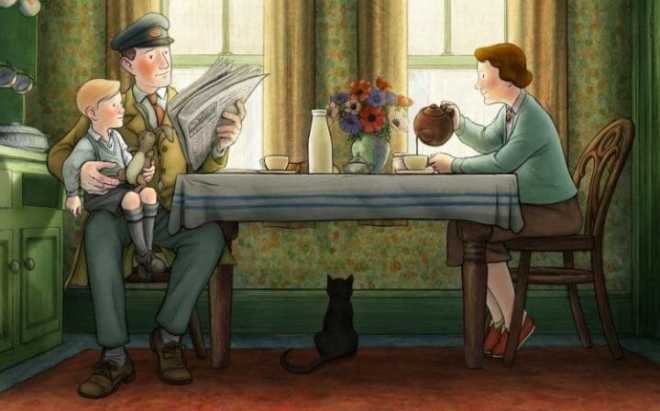 At the other end of the scale of human dignity, courage and niceness, alas, we now live in a world where the President of the United States is openly called a racist, a bigot, and a chauvinist, a '70-year-old-7 –old' or a 'malignant narcissist',  in which millions of people feel 'revulsion and contempt for the man who is now president'. It is also infinitely depressing that it was 15 years between the end of WW1 and Hitler coming to power and 15 years between 9/11 and Trump coming to power: cf. this article by Roger Cohen in which he reminds us that 'to declaim "America first" and again "America first" is to recall the darkest clarion calls of nationalist dictators.' But we were slightly comforted by this Helen Lewis article: 'As the Gaslighter-in-Chief takes office, remember: you're not going mad.' We shall bear this in mind.
It is also depressing that as this was being written British MPs were debating something that the majority think will be disastrous for Britain, and yet to save their jobs (ie. to continue being an MP) and to remain in the headmistress's good books they voted in favour of it. Everyone knows how we feel about this at Persephone Books, we are proudly part of the 48% and still have the 'No Man is an Island' poster in the shop window; yet just by writing this we know we shall get one or two emails saying that the writer is a proud Daily Mail reader and that we should live in an opinion-free zone. Goodness knows why. Surely a publishing house that has An Interrupted Life, Farewell Leicester Square, Manja, The World that was Ours and Into the Whirlwind (to take but a few examples) on the shelf is obviously profoundly European? However, we try not to be upset by the occasional 'nasty woman' email and simply take to the madeira bottle earlier in the day than we would otherwise think seemly.
We loved the piece by Lucy Mangan which picked out seven reasons to be cheerful. These included Kindle sales being flat in 2016, the tweet by Dan Guterman to Barack Obama – 'when do u get back from vacation no reason everything is good just curious' – and, above all, Lucy Mangan traveling round London and finding 'a million little courtesies and kindnesses out there: in a shuffle to one side, in a shared smile or eyeroll, a restored glove, a patient queue.' We find the same and, in the end, that gives one hope.
And we were pleased we went on the March (picture on Instagram here) and agreed with Eva Wiseman  that there was something fiercely moving about it. 'The joy of it all! It wasn't just about making the world a bit better, but about making us feel a bit better, too – about giving us the energy to keep on marching, trudging, cheering.'
The destruction of trees in Sheffield has been on the Letter before.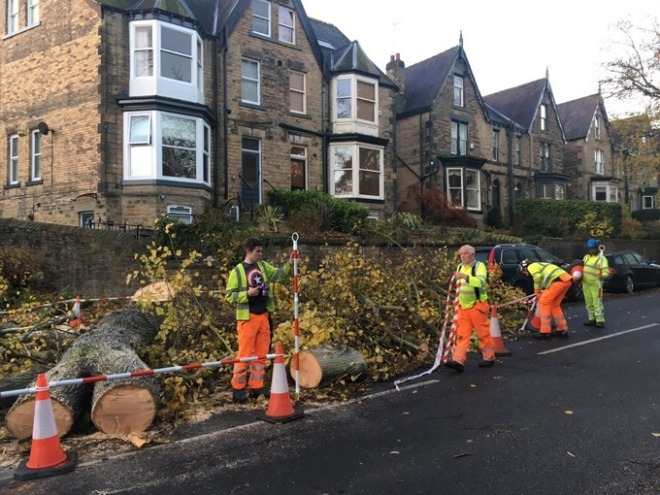 Happily, two protesters, Jenny Hockey and Freda Brayshaw, have had the case against them dropped. The picture above is as upsetting as the pictures in The Sack of Bath by Adam Fetgusson (chosen in fact as one of the six best books about Bath by The Bath Magazine):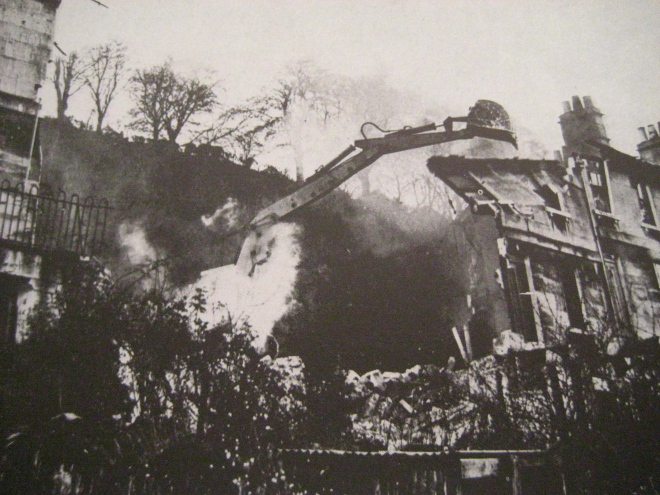 Our big regret for January was that we did not have the wit to republish It Can't Happen Here (1935) by Sinclair Lewis.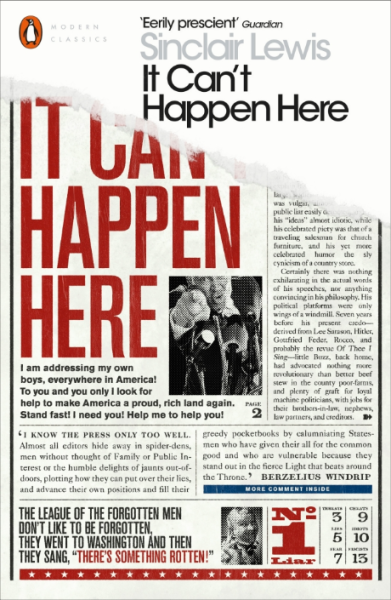 But luckily Penguin have been cleverer and we sell it in the shop. Here is a quote: 'The senator [later President Windrip] was vulgar, almost illiterate, a public liar easily detected, and in his 'ideas' almost idiotic, while his celebrated piety was that of a travelling salesman for church furniture, and his yet more celebrated humour the sly cynicism of a country store. Aside from his dramatic glory, Buzz Windrip was a Professional Common Man. Oh, he was common enough. He had every prejudice and aspiration of every American Common Man. He believed in the desirability and therefore the sanctity of thick buckwheat cakes with adulterated maple syrup, and the superiority of anyone who possessed a million dollars. He regarded spats, walking sticks, caviar, titles, tea-drinking, poetry not daily syndicated in newspapers and all foreigners, possibly excepting the British, as degenerate.'
We were pleased that the Whitworth, from whom we have sourced several fabrics, is to be run by Maria Balshaw; the Christmas Call the Midwife was set in South Africa two years before the Rivonia Trial (cf. The World that was Ours by Hilda Bernstein); we liked the article about eight successful women and particularly liked this photograph of Athene Donald.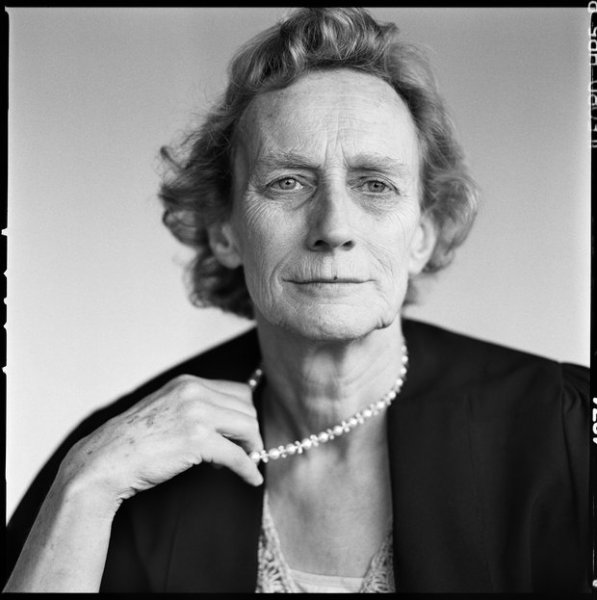 And do read this article about Susan Glaspell by Rob Hardy .The wonderful Fidelity is not one of our bestsellers, far from it, but it so should be.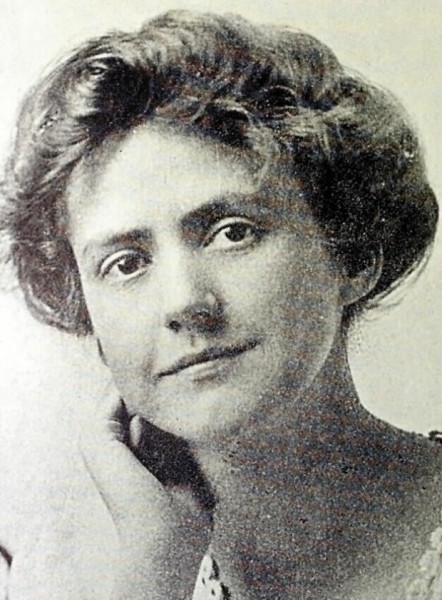 Nicola Beauman
59 Lamb's Conduit Street
choosing a selection results in a full page refresh
Opens in a new window.
Opens external website in a new window.
Back to top