Hurrah, it is properly spring and we have the door open and enjoy looking at the daffodils waving in the window boxes. Next Monday the new Biannually starts going out – here is painting on the cover – and  we should be busy with orders for the next month.
But there has been time this week to do a few frivolous things, e.g. go to the paintings from the Tretyakov at the 
National Portrait Gallery
, of which the star for us is the 1893 portrait of Chekhov by Osip Braz.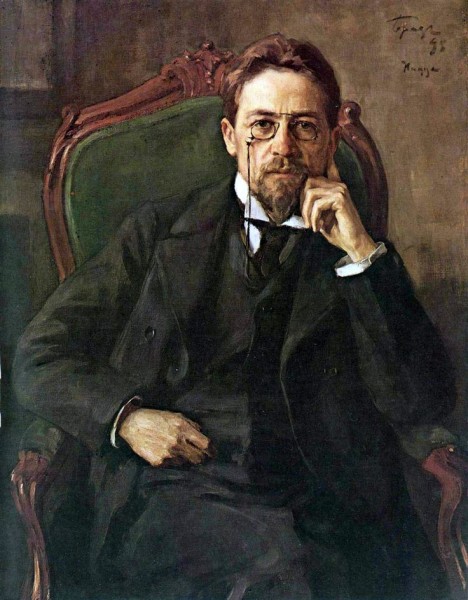 And then there is the famous painting of the woman with a veil (why have we given up wearing veils?).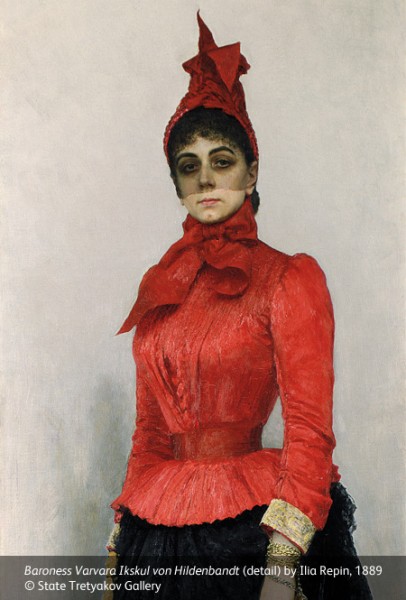 After that it was back to the shop – full of 'destination shoppers' and also with quite a few people who are in London for the 
London Book Fair
.
     Recently it was announced that Meg Rosoff had won the world's largest cash prize for children's literature, the Astrid Lindgren memorial award; and she has recently written a novel for adults, 
Jonathan Unleashed.
There is a good serial in Writing the Century on Radio 4, it is called 
The Secret
 and is about a young girl's complicated relationship with her mother. The acting is superb: usually child actors are so obviously, well, child actors, but in this case they transcend that constraint and are simply amazing. There is a marvellous exhibition of Elisabeth Vigée Le Brun (1755-1842) at the 
Met 
until May 15th; an article about her in 
The Economist
described how famous she was in her lifetime but then how totally forgotten she was for the next 140 years.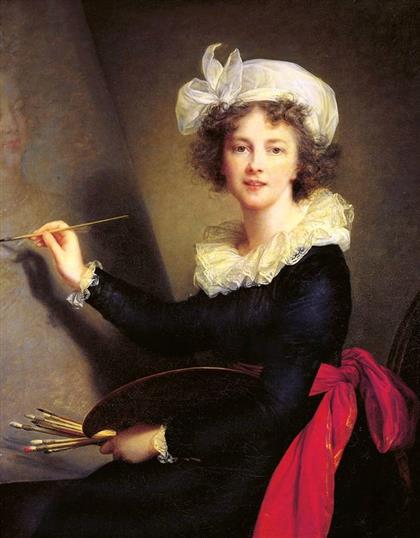 The 
Guardian 'long read'
 was about the way John Yudkin was reviled when he said that the cause of ill-health was sugar. For years people were persuaded to try not to eat fat – with the result that things like low-fat yogurt did indeed have very little fat but masses and masses of sugar. This is now thought to be the reason for the obesity epidemic: 'the promotion of low-fat diets was a 40-year fad, with disastrous outcomes, conceived of, authorised, and policed by nutritionists.' The only problem being that nutritional scientists are very reluctant to admit the truth, which is that it's sugar that is the villain.
  Finally, is this the most humiliating rejection letter anyone has ever received?!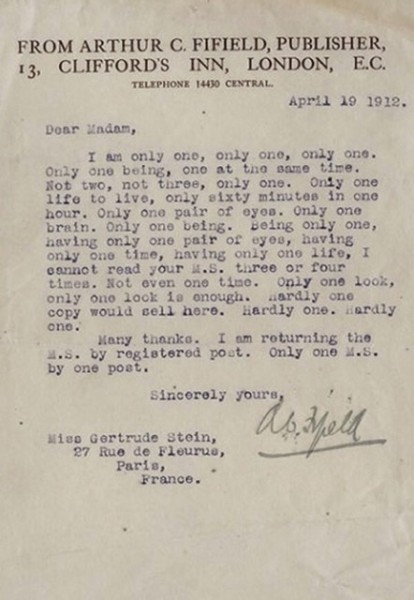 Nicola Beauman
59 Lamb's Conduit Street