A Book a Month
We can send a book a month for six or twelve months - the perfect gift. More »
14 August 2015
It was almost twenty years ago that Francine Prose investigated whether 'women writers are really inferior' in her essay Scent of a Woman's Ink. Here she said, for example: 'Another charge often leveled at women writers is that our work is limited to the rather brief run "between the boudoir and the altar".  Men write sweeping, phone-book-size sagas of the big city, of social class, of our national destiny, our technological past and future. They produce boldly experimental visionary fiction that periodically revives the moribund novel. Women write diminutive fictions, which take place mostly in interiors, about little families with little problems. And it's no wonder, since our obsession with "feelings" blinds us to the larger sociopolitical realities outside the tiny rooms in which our theaters of feeling are being enacted.'  Now. the author Catherine Nichols has found that submitting her manuscript under a male pseudonym brought her more than eight times the number of responses she had received under her own name. There is immense food for thought here and we shall cover this in the next Biannually.
This weekend we Persephone girls are out in force celebrating the marriage of Miki who used to run the office and is now a teacher. Here is a lovely picture of her from the occasion when she went to Headingley to give a talk about us.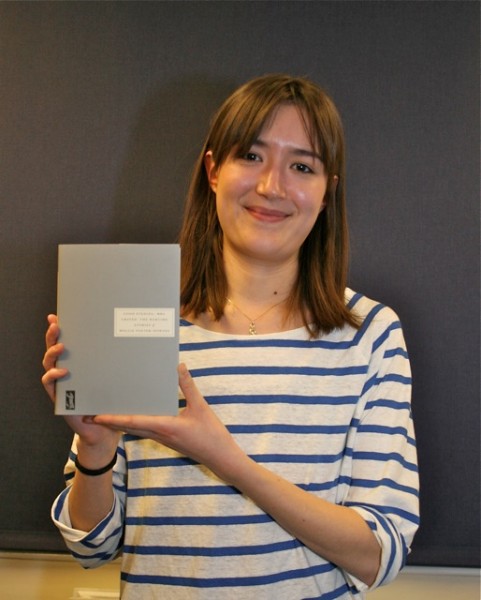 The great Hermann Zapf , the typographer who understood computer graphics long before anyone else, has died aged 96. Here is a link to a website about his work.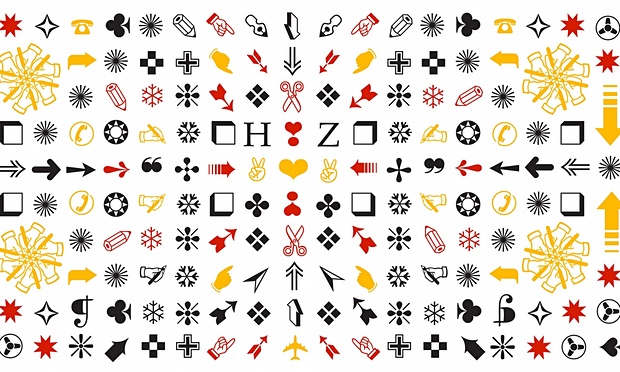 Very Hodgson's  family has entrusted us with two boxes of her papers. Lydia and Meg are sorting through them and next week will upload some hitherto-unseen photographs of Vere onto the Post.
Finally: Alexandra Harris's programme about Eric Ravilious was repeated on the radio. We were a tad annoyed, and sad, that his wife Tirzah Garwood (whose autobiography we shall publish in the autumn of 2016) was barely mentioned: she was a superb artist, in some ways as good as her husband.  However, there were some extremely interesting phrases in the programme which are relevant to the kind of books beloved of Persephone readers:  Ravilious was praised for his 'eye for everyday things', his 'love of domestic spaces' and, something that struck a special chord with us: 'what he sees is the disregarded'. This word disregarded is especially fascinating . Maybe that is the clue to Dorothy Whipple: she writes about the disregarded.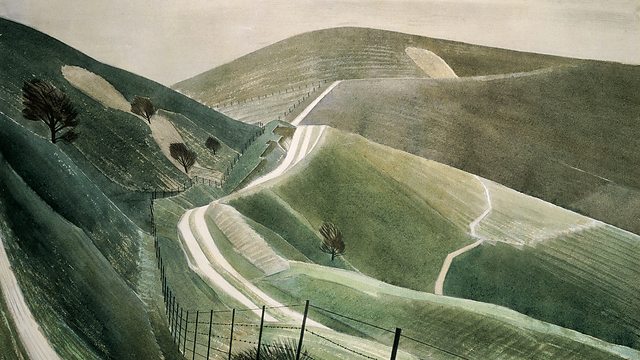 Nicola Beauman
59 Lambs Conduit Street
choosing a selection results in a full page refresh
Opens in a new window.
Opens external website in a new window.
Back to top