A Book a Month
We can send a book a month for six or twelve months - the perfect gift. More »
16 November 2018
It has been a glorious autumn here in the UK although anyone who lives in the real world, (which we hope we do despite our love of twentieth century women writers) has been in a state of turmoil about the total trashing of Britain's reputation as the world looks on aghast at the Brexit fiasco; the California fires; the mishandling of the aftermath of the Grenfell fire; Trump's appalling behaviour; the famine in Yemen – the list goes on and on and makes it quite hard – ­ for all of us – to be normal.
Even normality consists of films like Peterloo and They Shall Not Grow Old (on BBC2 for another couple of days and then in cinemas), both absolutely extraordinary must-sees. The latter in particular has changed film-making for ever: no one will ever again 'recreate' the First World War because it is all there, exactly as it was; and Peter Jackson is a genius overshadowing the general run of film-makers. On the other hand a summer which included Les Gardiennes, Cold War, The Children Act and The Wife shows that there are some other geniuses out there. At the moment we are watching an episode of The Crown Series 2 every evening, it is simply soap opera but SO enjoyable. Is that true? Is that how it happened? I keep asking, but who knows?
We went to an excellent new play at the Southwark Playhouse, the winner of the Papatango New Writing Prize: The Funeral Director was funny and thought-provoking; the film of The Home-Maker was shown at the Pordenone Silent Film Festival  and was introduced by one of its great supporters, Kevin Brownlow, who also wrote about it in the programme, and a participant at the Festival wrote about it here; there is an exhibition in Scarborough until January of Sylvia Pankhurst's paintings and pastels; and Hush ensured that their catalogue showed a model reading – what else? – a Persephone book: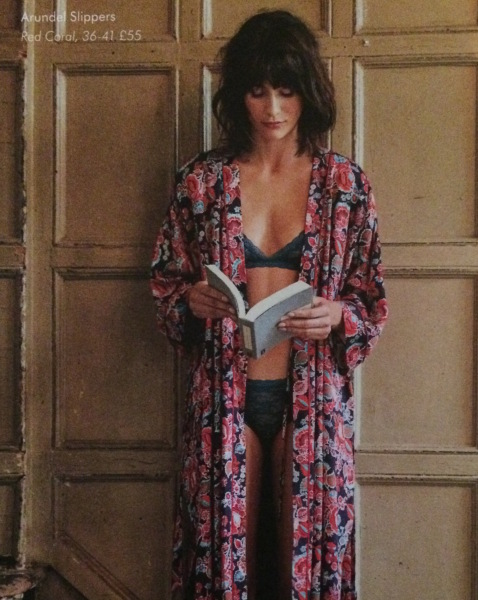 A play by one of our preface writers, the actress and writer Juliet Aykroyd, is on at the White Bear in Kennington in December.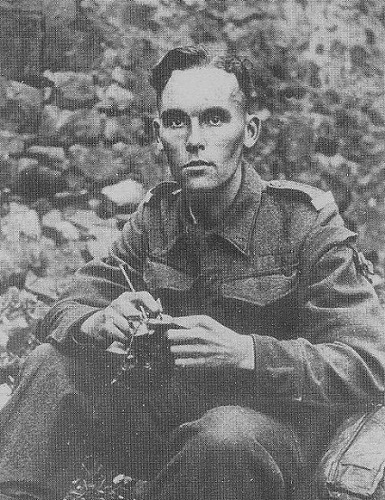 The Long Bones is of course about the last days of the poet Alun Lewis. We had a dramatised reading of it in the shop last year and it was superb: highly recommended.
The website Secret London wrote about us warmly here. These are the photographs they used: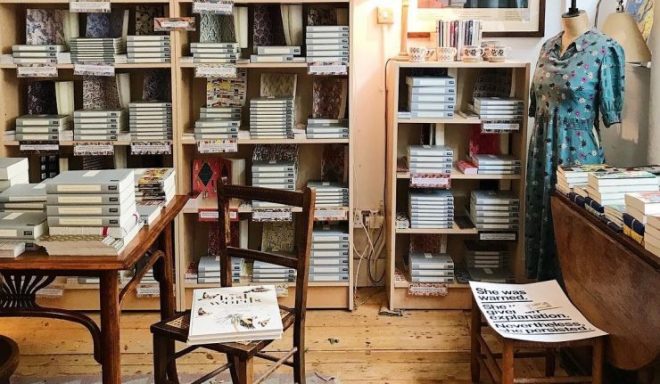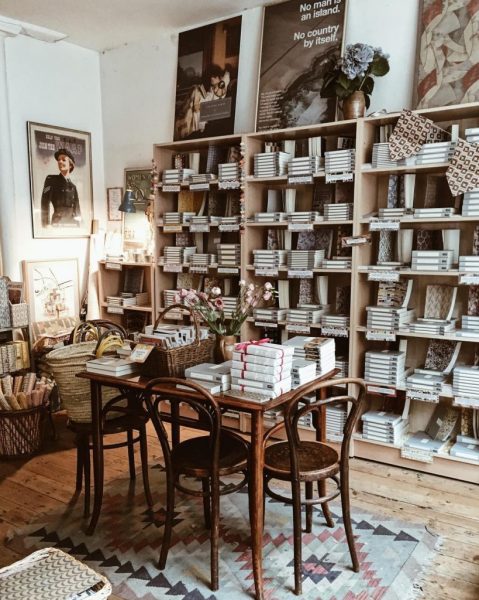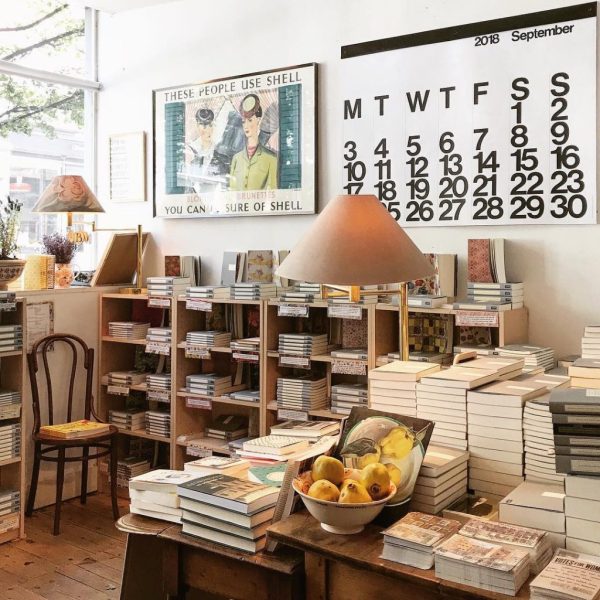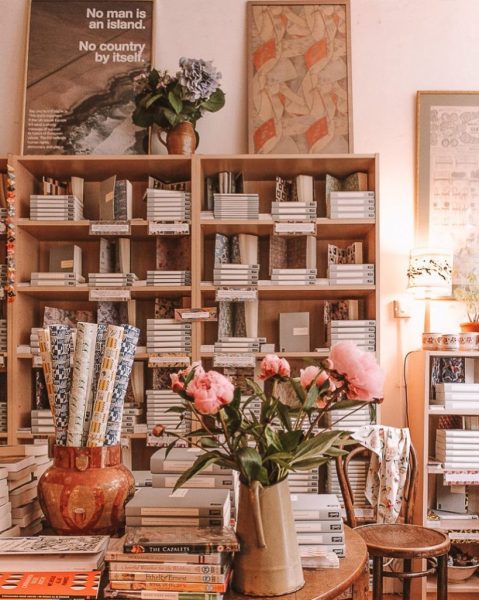 The first picture shows the very popular 'She was warned' poster we sell: these words were said about Elizabeth Warren, who was interestingly profiled in the New Statesman. Elizabeth Warren for President we say; and Rachel Reeves for Prime Minister (she was so superb in Ilkley three weeks ago, talking very well indeed about National Provincial and being so approachable and normal: we are now her greatest fans); a reader from New York wrote to say that she was very much enjoying Kate Morton's The Clockmaker's Daughter and came across this quotation on page 50: 'Elodie walked the long way back, detouring down Lamb's Conduit Street because it was pretty and the dove-grey chocolate box of the Persephone storefront always managed to lift her spirits. She ducked inside – force of habit – and it was there, while she was leafing through the war diaries of Vera Hodgson, soaking up a 1930s swing-dance track, that her phone began to shrill'; the translator Anthea Bell has died (Economist obituary here), she was a phenomenon, as was the late Annetta Hoffnung, obituary here.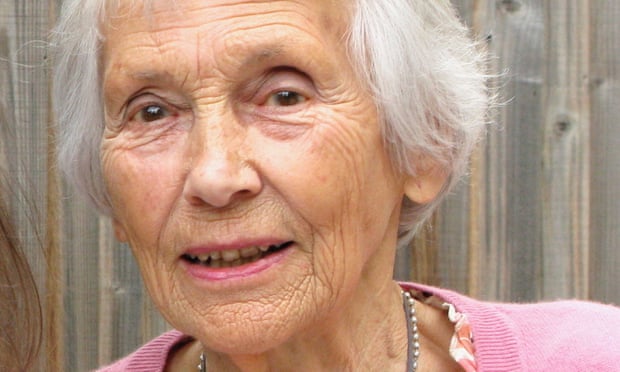 Finally, in the month since the last Letter, Despised and Rejected again featured on (the now sadly finished)  Home Front: In fact its author Rose Allatini was on the Persephone Post yesterday and we wrote: 'It was thrilling and touching that Despised and Rejected was part of the plot line on BBC Radio 4's Home Front, culminating in a glorious scene when a copy of the book (which had by then been banned) is returned to the library disguised as a volume of Shakespeare's sonnets, the librarian finds it and Kitty has to think on her feet as to why the copy is dedicated 'to Daniel with love from Victor'. Despised and Rejected is such an unusual and unforgettable novel and we are deeply proud to have published it.;
Nicola Beauman
59 Lambs Conduit Street
choosing a selection results in a full page refresh
Opens in a new window.
Opens external website in a new window.
Back to top