A Book a Month
We can send a book a month for six or twelve months - the perfect gift. More »
16 October 2016
'The measure of any society is how it treats its women and girls …  Now is the time for all of us to stand up and say "enough is enough". This has got to stop right now … The men in my life do not talk about women like this. Strong men, men who are truly role models, don't need to put down women to make themselves feel powerful … We need to recover from our shock and our depression and do what women have always done in this country. We need you to roll up your sleeves. We need to get to work …'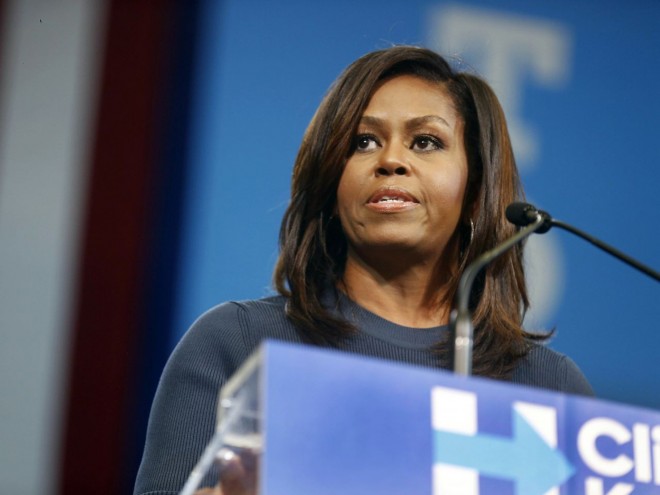 This week has been dominated by a couple of total heroines. First Michelle Obama. Watch her here. or read the speech here.  She is a phenomenon: her empathy with the crowd, her charm, her warmth, her intelligence. (And she was beautifully dressed: we are not meant to mention this, although goodness knows why.)
The other total heroine, who is also helping to help us recover from our shock and our depression, is Gina Miller.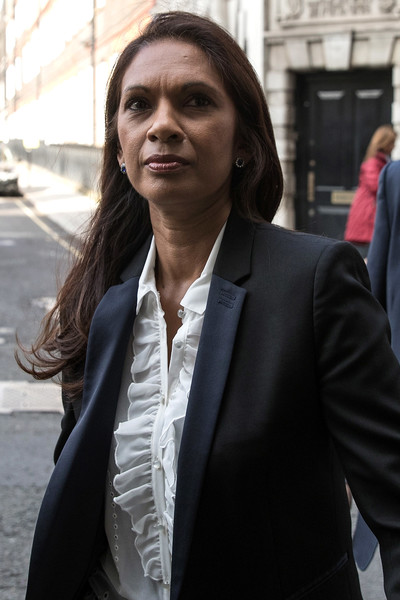 She is bringing a case in the High Court trying to ensure that Parliament has a say as to whether or not Article 50 is triggered in order to start the process for the UK to leave the European Union. Here  is an interview with her in which she says all kinds of sensible things e.g. 'To me, it's very clear that we cannot have a government using royal prerogative to take away people's human rights.' She is also very brave as, most depressingly, she has been bullied on social media. But her response is: 'We cannot let bullies hijack this process.' (And of course Michelle is very brave: she has 24/7 protection but never shows any fear. How incredibly tense the secret service men must be during every speech, unimaginably so.)
(It was ironic in the light of all that is going on politically that ten days ago it was the 75th anniversary of the Battle of Cable Street.
Open Democracy explains its significance.)
The third good thing that happened this week apart from Michelle and Gina was The Pickle. Read this superb piece by Mark Mardell of the BBC to understand what is really going on in the UK government. If someone says despairingly to you (in the UK, for American readers there are different responses) what on earth is happening with you Brits, just brandish a pickle, although brandishing a gherkin might be unhelpful in the present climate of opinion, as they say, so maybe a Japanese pickled plum – an umeboshi – would be more appropriate. Perhaps we should start carrying one in the little side pocket of our Persephone bags and when a Remoaner friend looks as though they are about to cry, we shall wave an umeboshi at them and they will laugh. And then we shall all reread last Sunday's Observer: about the ongoing battle for 'equality, justice and tolerance, for the proud liberal principles of individual freedom, openness and inclusion,   a struggle between the forces of reaction, prejudice, ignorance, dogmatism and self-interest and the universal vision of progressive societies in which the rights of all men and women are respected and advanced.'
Away from politics: Daisy Goodwin (who made Victoria) said recently here that after she lost her job and was lying morose under the duvet, 'I read Miss Pettigrew Lives for a Day, about a governess who discovers a talent for talent management when she is sent to look after a nightclub singer by mistake. It's a charming, life-affirming book and put me onto the road to recovery.'
The Financial Times had an article about the saplings grown from chestnuts from 'Anne Frank's tree' in Amsterdam.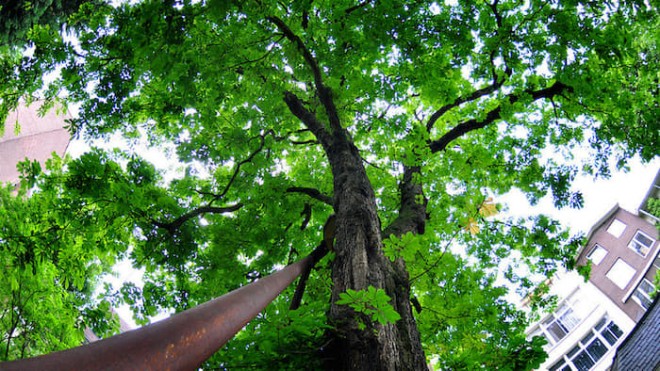 The tree did not belong to her  but she looked at the 150 year-old chestnut from the attic. When it eventually came to the end of its natural life several saplings were grown and in May one was planted in Highbury Fields, not far from Lamb's Conduit Street. There is a small plaque explaining that it was planted 'in the hope that the young people of Islington will live in a society of mutual understanding and respect for diversity'.
Here is the trailer for A United Kingdom (it opens in a month).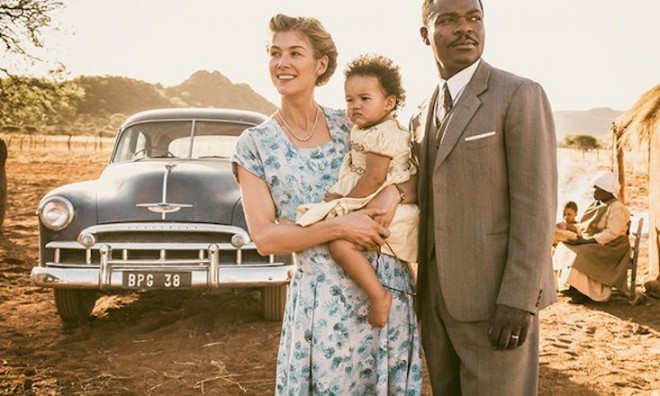 And here is the trailer for I,Daniel Blake.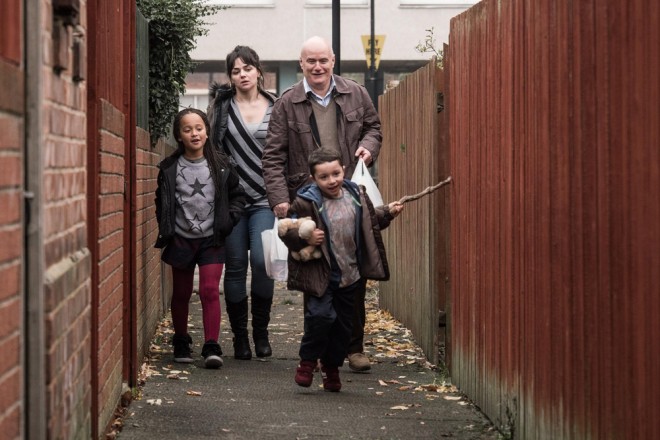 We shall have office outings to both these films.
Anyone worried about November 8th will not feel much better if they read Michiko Kakutani's review of  Volker Ullrich's biography of Hitler. But it is still essential reading.
Finally, Amanda Vickery wrote a very interesting piece about the launch of Woman's Hour and how, to begin with, the BBC got it totally wrong by patronising its listeners.
Nicola Beauman
59 Lamb's Conduit Streeth
choosing a selection results in a full page refresh
Opens in a new window.
Opens external website in a new window.
Back to top