A Book a Month
We can send a book a month for six or twelve months - the perfect gift. More »
2 November 2016
The Railway Children, the 1925 silent version of Stella Dallas (with live musical accompaniment) and Vanessa Redgrave reading from the letters of Vanessa Bell: what could have been more perfect in one weekend? The first was of course a half term treat with grandchildren but in fact The Railway Children is SO good that it can be recommended for anyone, whether or not they have children to entertain.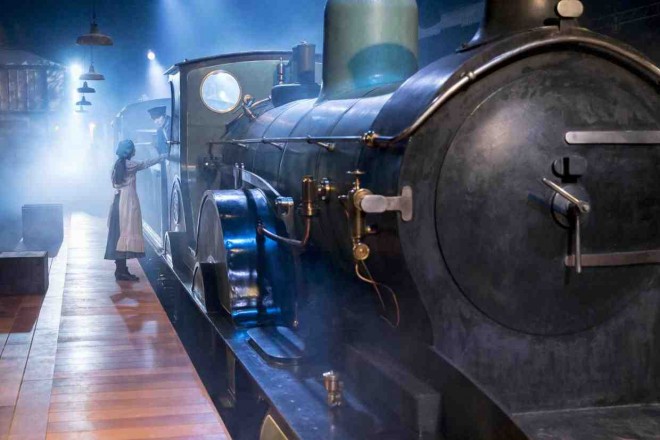 It starts off very well – when you collect your tickets or buy your programme the 'waiting room' has exactly the right wooden floor, the right signs saying 'Refreshments' or 'To the Trains' and the perfect number of wicker baskets and old leather suitcases. Then you go in to the Kings Cross Theatre and the show starts. It is perfection: beautiful décor, excellent (and faithful) script and never boring.
The next day there was a performance (at the far less lovely Barbican Cinema but, hey, some people presumably love it) of the 1925 silent film of Stella Dallas.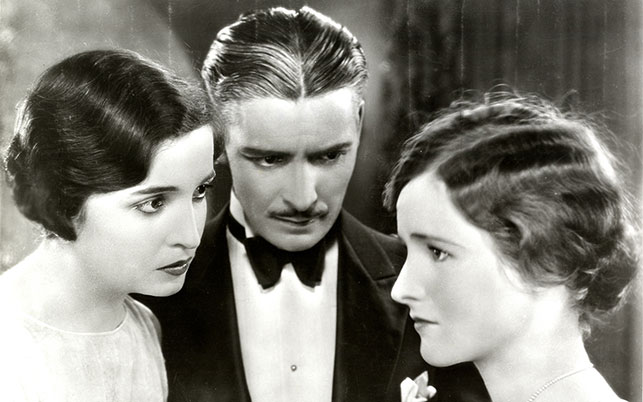 One of the stars was Alice Joyce (left) who starred in the silent film of The Home-Maker the very same year. Stella Dallas was unforgettable and superb – morally acute and heartrending and beautifully acted and shot.
Then in the evening Vanessa Redgrave read Vanessa Bell's letters in aid of Charleston: another magical occasion: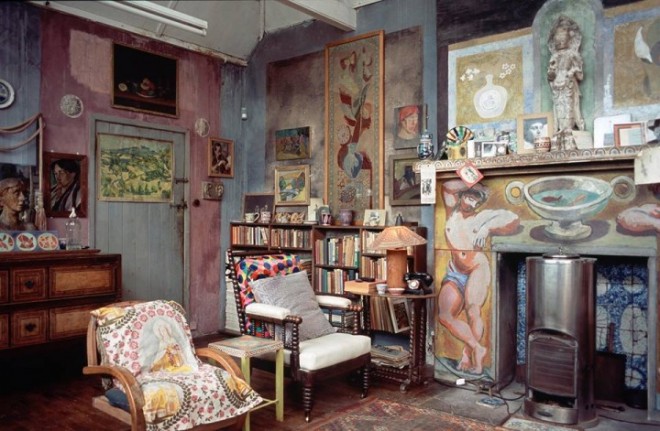 So this week we have come down to earth with a bump. As we fret about decaying buildings: cf. the Post this week where we only have room for five buildings to worry about, but Historic England has a Buildings at Risk register which alas has 5,341 buildings including the aviary at London Zoo, and Newington Green Unitarian Church (where Mary Wollstonecraft was a member of the congregation). Thank heavens one building has come off the list: Wilton's Music Hall, which has been beautifully and sensitively restored. We have vague plans to have a Dorothy Whipple Day there some time in the future…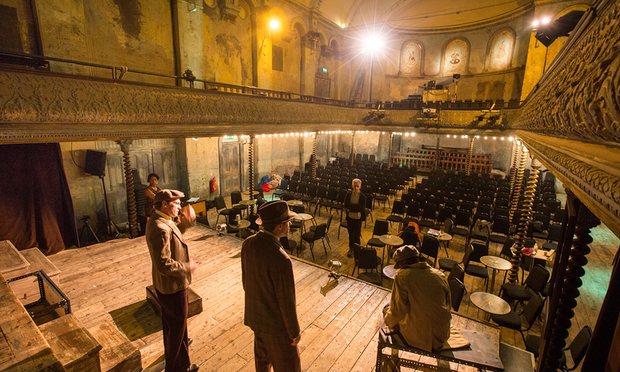 On the further good news front: the new managing director of John Lewis is going to be Paula Nickolds.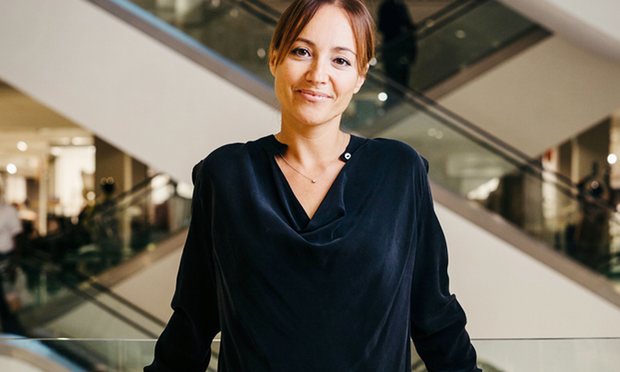 But will we be here to continue our long love-in with John Lewis? In our gloomier moments we wonder. As a journalist wrote in the Financial Times: 'It is not all that long ago that to be German in Britain was a burden to be borne stoically against the incoming flak of side-splitting jokes and hilariously funny walks. Germans were at best like their cars — boring and reliable. At worst, well, you know. What a difference a referendum vote makes. Since the UK voted in June to leave the EU barely a day passes without someone remarking about "how lucky" I am to have that crimson passport stamped with the golden Bundesadler (federal eagle).' Persephone Books in Berlin might not be such a stupid idea.
The potter Marianne de Trey has died (obituary here).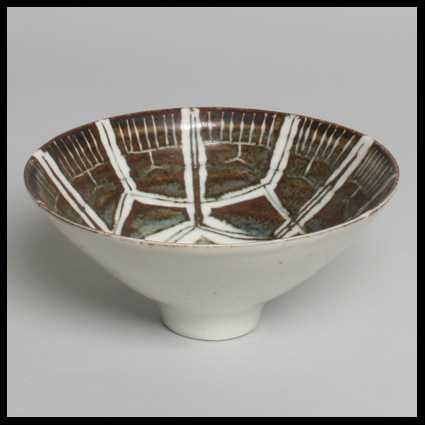 There is a new biography by Ruth Franklin of Shirley Jackson who in 1948 wrote 'The Lottery' (it's in The Persephone Book of Short Stories). Finally, do read Chimamanda Ngozi Adichie's We Should All Be Feminists (we sell it in the shop)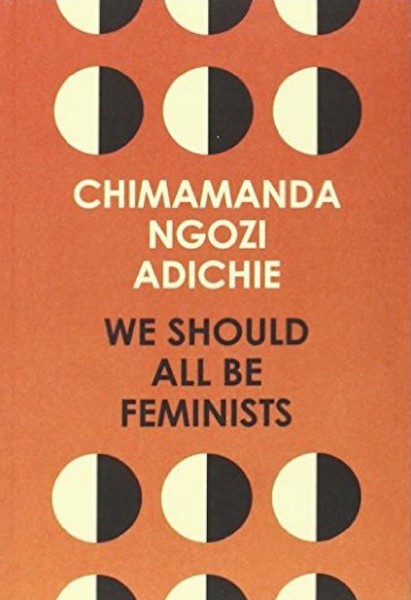 And watch 'Run Like a Girl' here if you haven't already done so.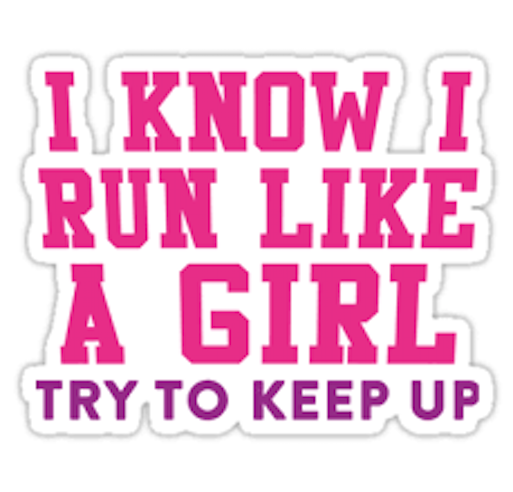 Nicola Beauman
59 Lambs Conduit Street
choosing a selection results in a full page refresh
Opens in a new window.
Opens external website in a new window.
Back to top