A Book a Month
We can send a book a month for six or twelve months - the perfect gift. More »
16 September 2018
The atmosphere in London at the moment is febrile and uncertain. 'Do you think it will actually happen?' is the question on everyone's lips. Answer comes there none. Or rather the answer comes in very different forms, ranging from 'no' to Norway to Brino (Brexit in Name Only) to simply Crashing Out.The pessimists are anticipating the world evoked in Tory Heaven. Even the determined-to-be-cheerful know that it would take  twenty years for our grandchildren to manage to get us back in. And throughout it all is the spectre of the far right in Europe. And the grim knowledge that politics is wrecked. Then today, for example, the headline is that the Mayor of London is calling for a second referendum. But look, it was a mayor of London that got us into this mess. So, alas, we read the headline with a weary shrug .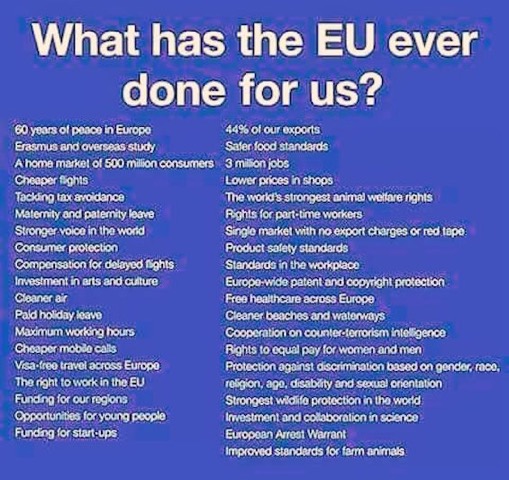 Well, there is little we can do. Except of course there is the March on October 20th. And a march is always fun, with a great atmosphere of friendship and camaraderie. And nothing to do with Brexit, and yet perhaps it is; we are anticipating some changes at Persephone Books. We don't know yet exactly what changes, and indeed would love your input, but next March it will be twenty years since we published our first book and 127 books later we feel it is time for a slight change of direction. As yet we have absolutely no clue what form this change of direction is going to take. Of course the shop will continue. And we don't want to have a total rethink, relaunch, or New Look; but we feel there should be something of these elements and are plotting what this should be. Connected with this we wonder if we should have a new website, a new social media presence (and yet our Instagram account has 27000 followers and our Twitter one 7000, both of which are excellent figures given that we don't actively try to increase the numbers, they just slowly do increase). So suggestions on a postcard please or, more seriously, to lydia@persephonebooks.co.uk. And meanwhile we shall take the first step: this Letter will cease to be Fortnightly and will become Monthly. However, the Post will continue to be daily, which – and this is the important thing – means that the Home Page is refreshed every weekday. But we feel that the two or three hours it takes to write the Letter is time that should be spent on 'social media. Never let is be said that Persephone doesn't move with the times.
We are looking forward to the Modern Couples: Art, Intimacy and the Avant-Garde exhibition at the Barbican and to the Anni Albers exhibition at Tate Modern. The textile being used to advertise the show is the same, although in a different colour way, as the textile we have on the endpaper of On the Other Side: Letters to my Children from Germany here. Also: The Red Wheelbarrow Bookshop has just opened in Paris. It sells English language books and will always have a large selection of Persephone books.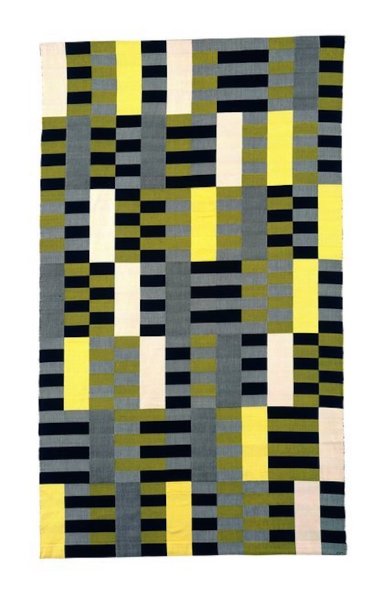 Nicola Beauman
59 Lambs Conduit Street
choosing a selection results in a full page refresh
Opens in a new window.
Opens external website in a new window.
Back to top