A Book a Month
We can send a book a month for six or twelve months - the perfect gift. More »
17 January 2019
The last Persephone Letter was of course before Christmas and we hope every single reader had a marvelous time with friends and family and presents and crackers and good food and carols in churches and abbeys and a general surfeit of happiness. Now it's the season of coughs and colds. But there are good moments, for example the sound of one of the Persephone girl's laughing as she reads the novel we shall publish in October, Expiation by Elizabeth von Arnim.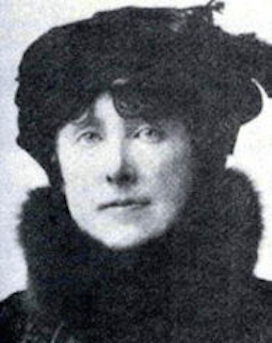 (This totally forgotten but superb book was recommended by someone. If they are reading this Letter, could they make themselves known? Their suggestion was spot on.)
Then we laughed a lot at some of Bougie London Literary Woman's tweets. These were flagged up by Hannah Jane Parkinson in the Guardian and as we chortled we also said 'ouch' slightly more often than we would have liked eg. at 'a eureka moment in packing for my weekend away! I shall eschew all clothing to make more room in my trunk for books, and go nude but for an overcoat and a sharp brogue', 'penning an ode to Marcel, my Le Creuset madeleine tray' and 'seeking to engage the services of a lady's maid, stout enough of heart and strong enough of body to physically restrain me from the next Toast sale.'  Here is the link (you don't have to be 'on' twitter to read it).
Most of us in the office have avoided the ubiquitous cough so far (to which BLLW succumbed on January 4th). We put this down to daily bowls of Hippocrates Soup: scrub and chop potatoes, onions, celeriac, celery, leeks, carrots, tomatoes and parsley root if you can get it; bring to boil in large saucepan; simmer for three hours; mouli or blend. It's delicious and very, very sustaining. Oh dear, is sustaining the kind of word that BLLW would laugh at? It probably is.
We hoped that by delaying the Letter a day or two the Government might have freed this country from its ghastly grip. But alas not yet. It's quite hard to remain cheerful, especially as this agony has now gone on for coming up for three years. One of the reasons we are all so down about the government and the state of the country generally is that the terrible effects of 'austerity' are all around us. Hadley Freeman wrote about the banks of mattresses in the Caledonian Road 'where homeless people sit quietly, watching commuters drink £3 coffees.' It is absolutely sick-making and humiliating to think that a supposedly civilised country tolerates this kind of misery.
But we get on with things as best we can, pressing on with: a January book count, royalty statements in February, the new Biannually in March and the publication of the new books in April: Milton Place by Elisabeth de Waal and The Second Persephone Book of Short Stories have both just gone to the printer. Here is the fabric we shall be using on the endpapers for Milton Place.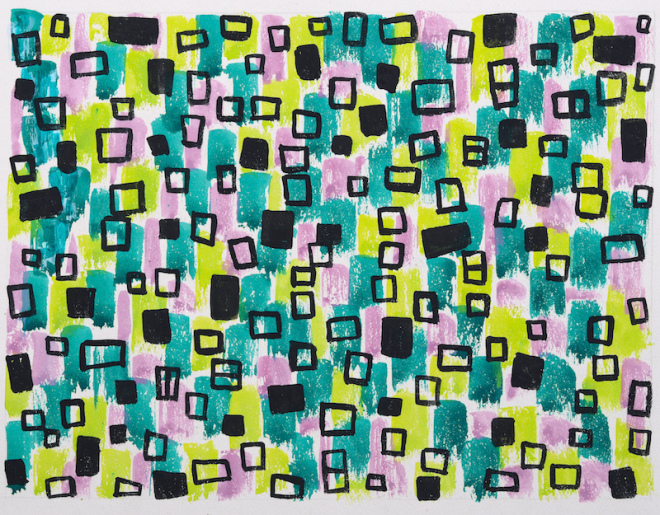 Meanwhile, the planning for our longterm future, alluded to in the last Biannually, continues. To think that we still don't know if we shall be able to go on printing in Germany.
We are soon to escape to Kerala for two weeks, taking a book for every day we are away. These include The Librarian, The Diary of a Bookseller, Ants among Elephants, The Fashion in Shrouds, Her Son's Wife, Old Baggage, The Forgotten Seamstress, The Missing Ink, Pink and White Tyranny, Miss Boston and Miss Hargreaves, Things my Dog has Taught Me and The Essential Kerala Cookbook, the extra two books to be bought at our favourite Mr B's in Bath next weekend.
Nicola Beauman
59 Lamb's Conduit Street
choosing a selection results in a full page refresh
Opens in a new window.
Opens external website in a new window.
Back to top