A Book a Month
We can send a book a month for six or twelve months - the perfect gift. More »
17 March 2018
A peaceful week after all the hard work of the Mothering Sunday special offer: we love to think of all those mothers opening, and then enjoying, their Persephone Classic last Sunday. Meanwhile, we have been finalising the new Biannually, packing up four hundred books which a new hotel in Russell Square is going to have lying tastefully around for guests to browse (yes, we are very chuffed) and trying to get to understand GDPR (if you have never heard of it, try and stay unaware).
The nicest thing that happened to us was Charles Lock, one of our Preface writers, sending us this painting.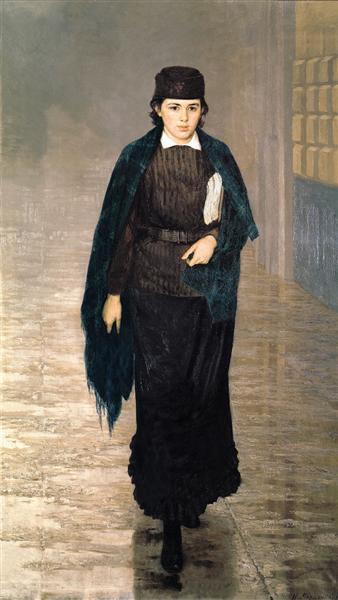 There is something about the girl's expression and demeanour which is indefinably touching, in some ways she is the direct ancestor of the UCL girls who walk around Bloomsbury in belted jumpers and long skirts and boots and rakish hats. In fact if we ever did Effi Briest as a Classic (come on, people, buy more copies of it) this would be marvellous on the cover – as an image of what Effi should have become and indeed would have become a couple of decades later: a student. It was painted by Nikolai Yaroshenko (1846-1898) in 1883 and is called The Girl Student, normally it's at the Kaluga Museum of Fine Arts but recently it has been shown in Moscow.
We were sent rather a lot of things this week and are 'sharing'. Here is the back of one of Susan Glaspell's later books.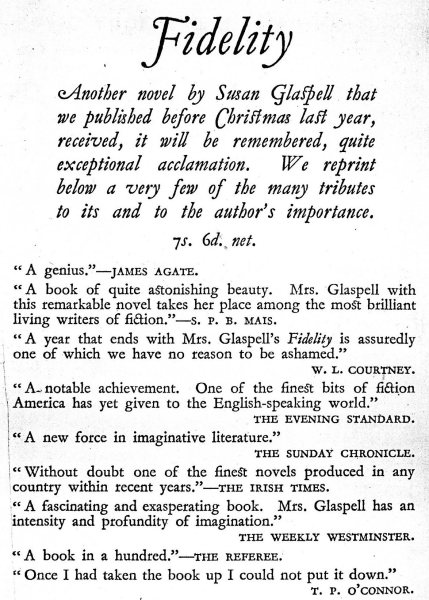 Maybe it will encourage anyone reading this who has not yet read Fidelity to do so. It really is a brilliant book.
Then the person to whom we lent a copy of Mollie Panter-Downes's The Chase (if you are reading this, how are you getting on?) discovered the original front cover, with reviews of her first novel The Shoreless Sea which she wrote when she was only 16.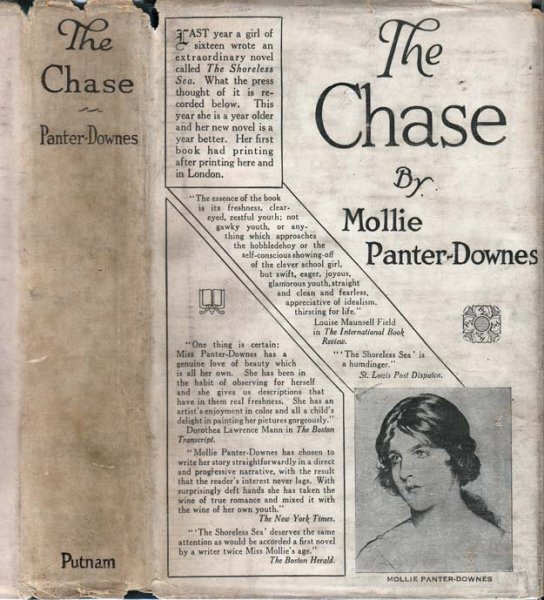 We were extremely sad that Michele Hanson has died.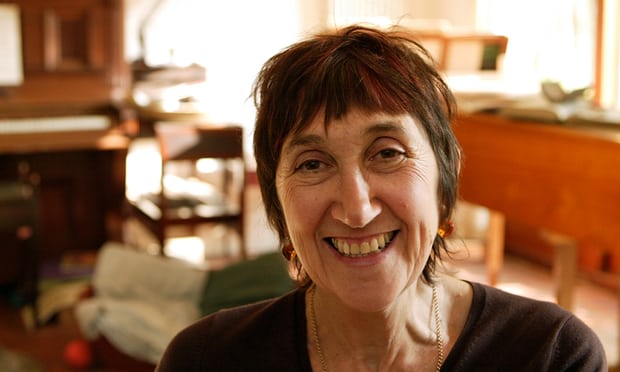 She was an amazing columnist, here is her obituary. (The only good thing about her death is that she was out walking the dog in the snow and had a stroke; no lingering, no being dependent on others, no slow decline.)
A Persephone reader from New Zealand sent us a picture.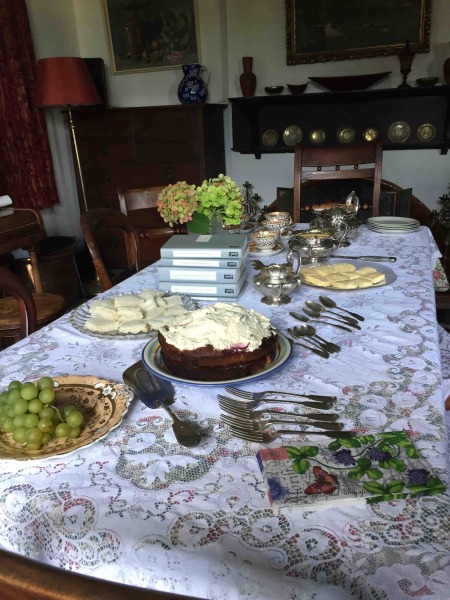 She said that a group of five friends meet about four times year 'to swap our Persephones (and always return them) and have a wonderful tea. On Sunday we met at Avis Higgs' daughter's house [Avis was the designer of the textile was used as the endpaper for The Godwits Fly by Robin Hyde] and here is a photograph of the lovely tea she made. We'd started on her terrace drinking elderflower cordial but moved inside for tea and then delicious champagne, leaving at about 6.30pm when it was still 25 deg and not a breath of wind.'
Finally, here is a photograph of the Maltby Street telegrams which appeared mysteriously and anonymously a couple of years ago but are still stopping passers by in Southwark in their tracks – they are a poignant and informal war memorial which epitomises the domestic and informal being just as effective as a huge, expensive, architect designed object.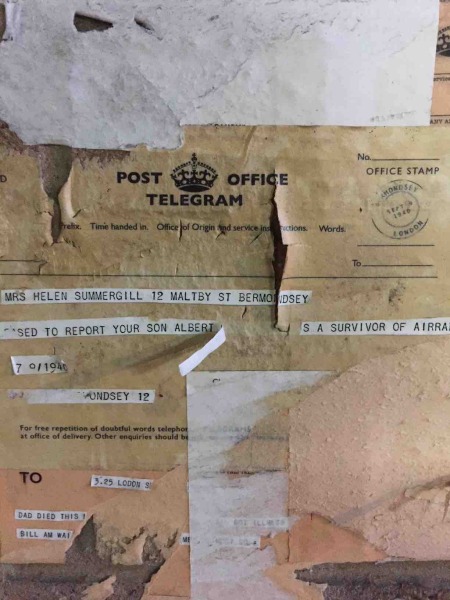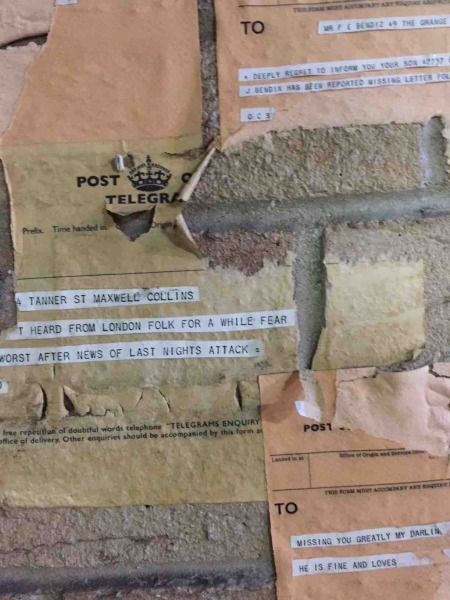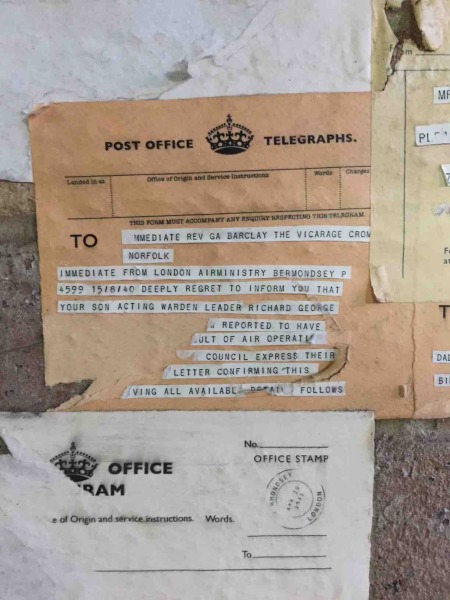 Nicola Beauman
59 Lambs Conduit Street
choosing a selection results in a full page refresh
Opens in a new window.
Opens external website in a new window.
Back to top