A Book a Month
We can send a book a month for six or twelve months - the perfect gift. More »
3 April 2017
'Come on, you lost – you have to shut up now! For years you've been going on and on and on about multiculturalism and fair trade and equal marriage, and how foreigners are lovely and we're nasty, and chickens get treated terribly, and recycling and rape and pitta bread and how nothing is quite as it seems, and now you've got to stop or it's not fair. Everyone voted to say they were sick of it and that's that!'
This was the brilliant and hilarious David Mitchell in the Observer yesterday and what more can one say? Absolutely nothing, Except that we went to the homeopath last week (goodness, some people will think that a really annoying kind of remark) and she asked, and how are you? Fine, we said, apart from grief about the EU. Oh, she said, I shall give you a bottle of Ignatia. Can I give it to grieving people who come in to the shop? Of course, she said. So, if any Persephone reader reading this would like a homeopathic pill 'for loss/sadness' (which is what it says on the tin) please apply to Lydia, Maud or Nicola. You have to believe in homeopathy of course (and not make remarks about a placebo effect) …
Other news: the new books are in and have been sent out for review, so fingers crossed. The Biannually starts being sent on out on Easter Tuesday and should arrive on Thursday 20th (a week later abroad). Here is Gwethalyn Graham, the author of Earth and High Heaven.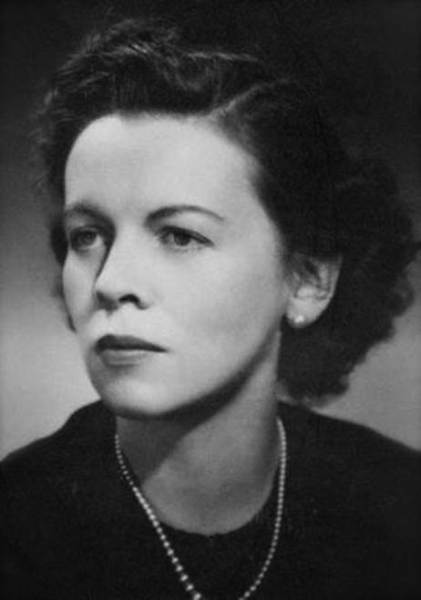 Do read Nazanin's letter to her husband here, although it will bring tears to your eyes.
And do read the obituary of the extraordinary Ahmed Kathrada 'who spent 26 years in prison, many of them alongside his close friend Nelson Mandela, for resisting apartheid' here . He was a key participant in the events described in Hilda Bernstein's The World that was Ours, Persephone Book No. 50.
We loved, loved this story about Rolo, the 'learning support dog' at Huntington School in York. Apparently 'classroom dogs not only improve literacy skills but also have a calming effect…He is learning how to become a "listening dog", who will help children read aloud more confidently. …children who read to listening dogs show an increase in reading levels, word recognition, a higher desire to read and write, and an increase in personal skills.'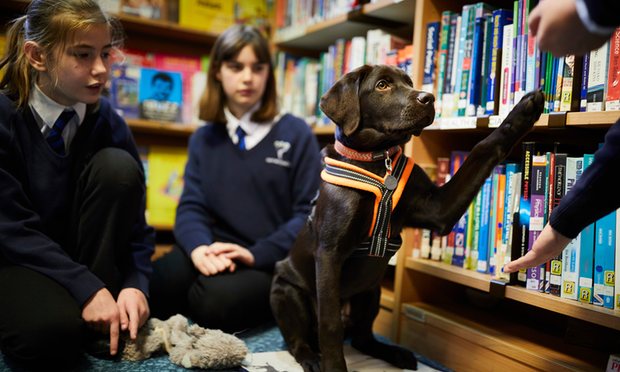 Some of us went on a trip, organised by the excellent Decorative Arts Society, to the archive of MODA, the Museum of Domestic Design and Architecture. One of the most fascinating things they showed us was a 'sandwich' of wallpapers, one on top of each other, salvaged from a wall in an undergraduate room at Peterhouse College, Cambridge. The twelve fragments represent over 200 years of wallpaper history and range from the top layer of white 1980s woodchip paper to a late eighteenth century block printed handmade paper (below):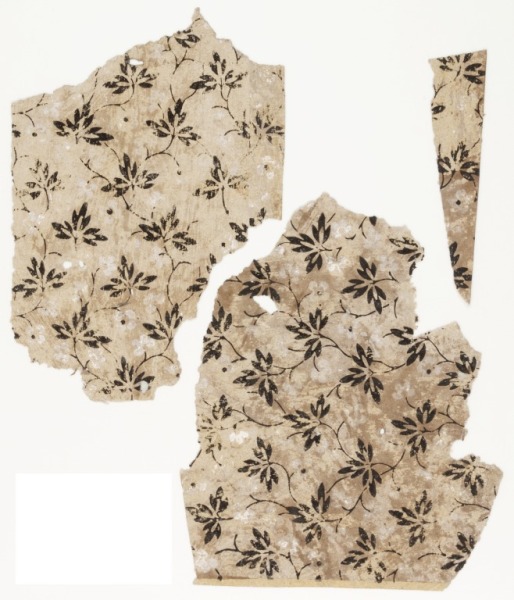 Other layers include the William Morris studio 'Mallow' designed by Kate Faulkener in 1879.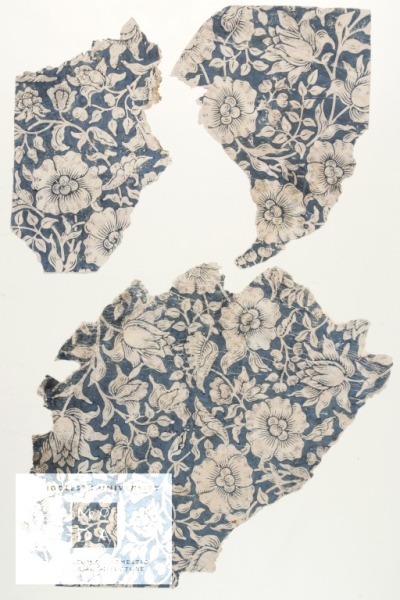 More details here .
The photograph below is of Caroline de Bendern being carried on protestors' shoulders in Paris in 1968; in the Pro EU March the Saturday before last (where we Persephone girls carried a placard saying 'Women Writers for Europe' in grey and white) she marched carrying a EU flag.
Finally, the (always excellent) Forum this month is about Midsummer Night in the Workhouse, Persephone Books No. 92. Here is a rather charming photograph of Diana Athill which we had not seen before, probably around the time she wrote the stories.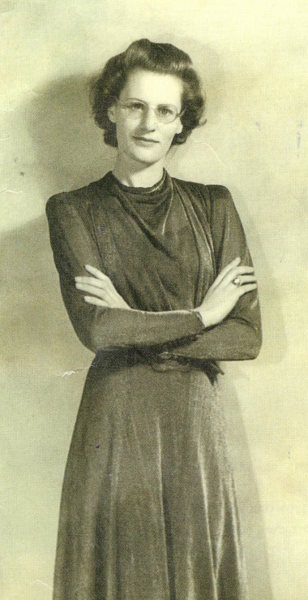 Nicola Beauman
59 Lamb's Conduit Street
choosing a selection results in a full page refresh
Opens in a new window.
Opens external website in a new window.
Back to top