A Book a Month
We can send a book a month for six or twelve months - the perfect gift. More »
15 February 2015
It has been a very theatrical couple of weeks. First of all Out of the Cage at the new theatre in Finsbury Park, a play inspired by the women munition workers of Silvertown in London during the First World War (reviewed in Time Out). The play ends on 19th January 1917 with the terrible Silvertown explosion, which was so huge it could be heard at Sandringham a hundred miles away. Nurse Enid Bagnold described this eloquently (cf. Jerry White's Zeppelin Nights p.199). One of the touching aspects was that the actresses looked so like the girl munition worker in the picture we have used to illustrate William – an Englishman.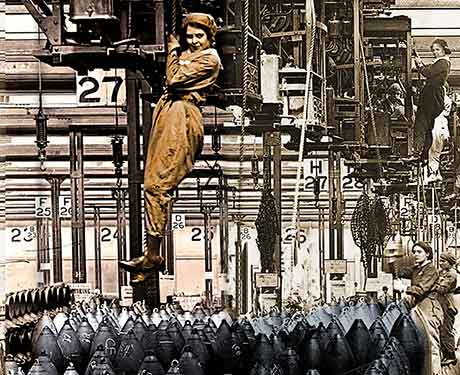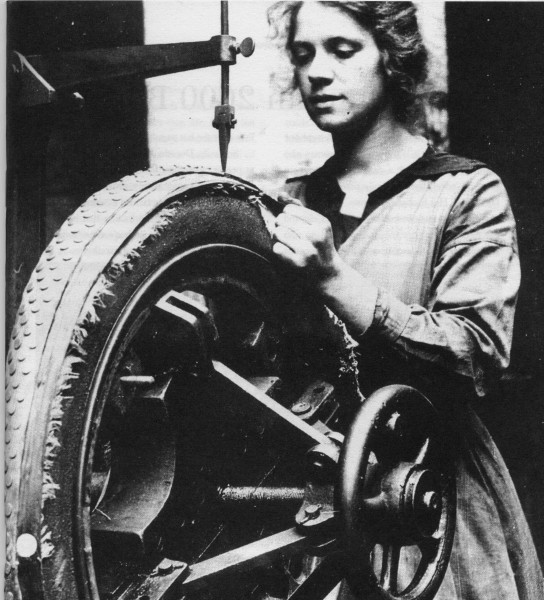 The other play was The Last of the De Mullins (1908) by St John Hankin. Its polemic was more subtle: it's about a woman in her thirties who has an illegitimate baby because she longs to be a mother but does not want to marry. It was unusual and interesting about a) feminism b) maternal love, not a frequent combination oddly enough, although the Persephone novel which does explore this theme brilliantly is Still Missing, Yet this is a theme right up Persephone's street: every time we try and define our novels as domestic, but then say hastily that we do not mean domestic in terms of washing up, we realise anew that there is no word for a woman who is a committed mother/home-maker and a committed feminist. We need to invent one! The text of the play is here for those who cannot get to Jermyn Street before the end of the month. Susannah Clapp wrote: 'Max Beerbohm thought Hankin's heroine preposterous because "abnormal". She now seems a prophetic invention. She wants a child and not a husband, so takes a lover and scarpers from the family pile, baby under her belt to set up as a milliner in London. Hankin is fascinating on the mercantile details and brings a touch of Virginia Woolf to his description of the requirements for an independent female life: "pluck and brains and £500".' And the Camden New Journal  said: 'Joshua Stamp-Simon's production attacks the feminist issues with vigour and Powell's heartfelt delivery of Janet's view that every woman has a right to experience motherhood, regardless of whether a husband legitimises her status, is beautifully played.'
All the excellent films of recent weeks, about Turner, Turing, Stephen Hawking and Vera Brittain make us 21st century people long for some 20th century clothes. This jacket from Toast is the kind of thing Vera Brittain might have worn (although it does seem very frivolous to focus on the clothes in the context of the First World War).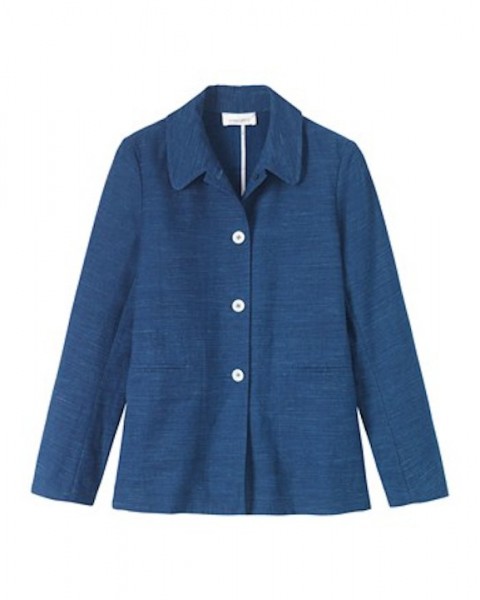 The New Craftsmen are selling a book stand by Tim Plunkett which, naturally, is being used to display a Persephone book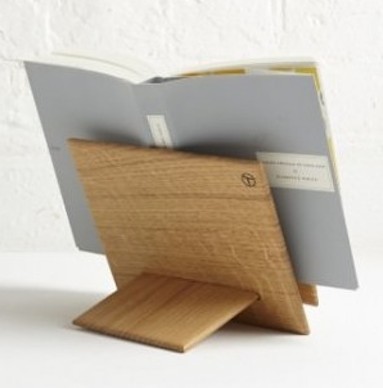 Emily Books found Fred Uhlman's Reunion among 'the fifty books we wish we had published' in the shop and loved it. She is organising another Daunt Books Festival.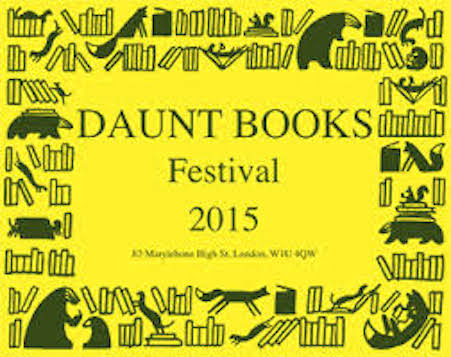 Talks include 'Choosing Your Heroines' with Samantha Ellis, Anne Sebba and Alex Clark; and 'Spies in Fact and Fiction' with Charles Cumming, Christopher Andrew and James Naughtie; with speakers including Michael Palin, Antonia Fraser and Owen Jones; plus some jolly children's talks, music recitals, and a special walking book club around Regent's Park discussing Our Spoons Came from Woolworths. Especially for Persephone readers Daunt are offering a free ticket and a free bag to either 'Choosing your Heroines' on Thursday 19th March at 10 a.m. or 'Perfect Wives or Brilliant Careers: Women of the 1950s' with Rachel Cooke and Virginia Nicholson at 1.30 on the 19th. Please ring us to reserve your ticket and we shall pass the list of five names on to Daunt.
A great friend to Persephone Books and one of our heroines has died at the age of 98: Jose Villiers: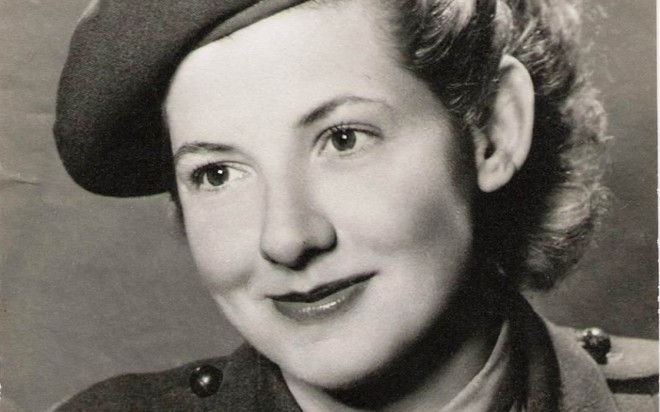 There are two weeks left in which to see the yellow dress used by James Gunn in Pauline in the Yellow Dress at the Harris Museum in Preston.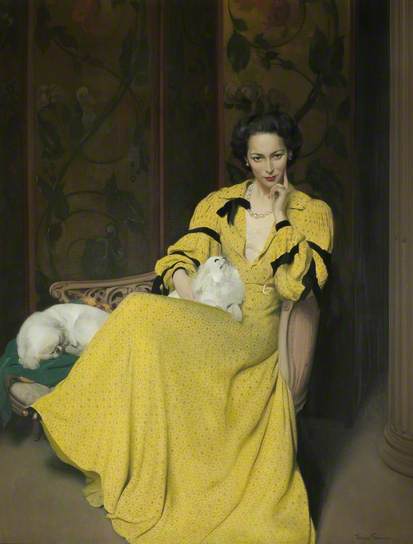 They are also exhibiting other 'Pauline' paintings, including the picture we have used on the front of the Classic edition of Someone at a Distance: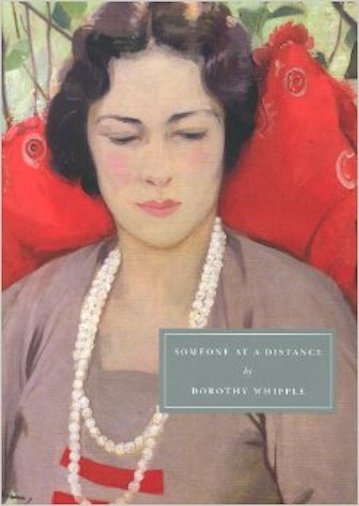 .
There is a Manet exhibition at Norwich Castle Museum: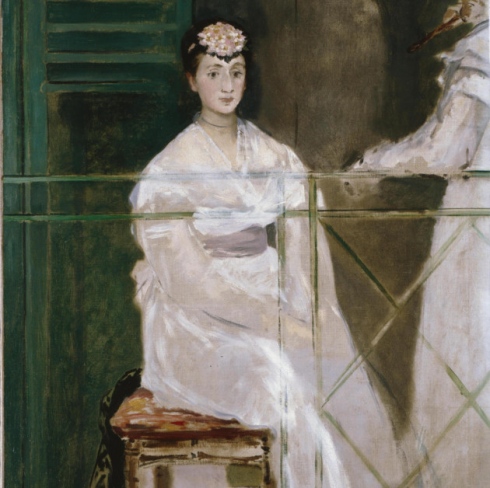 Rachel Cooke was very good in the New Statesman about 'Inside the Commons', a most depressing series which made one feel that democracy happens in an atmosphere of school dinners, competitivness, absuridty and trivia. And at last the power of the traffic engineers is being challenged: new roads will have to pass a beauty test : Britain must build new roads that 'lift the soul' and banish the ugly and 'brutalist' monstrosities of the past, Transport minister John Hayes has said. He announced that new highways will in future have to pass a 'beauty test' before they are built, with local residents and campaigners having a key voice in their design. They should 'invoke the spirit of poet Sir John Betjemen and be in 'harmony' with their surroundings and 'blend in' with the landscape rather than being 'brutalising, ugly and dull'. So true. Maybe the frightful road leading into Bath could be made less ugly? Or the motorway near Dorchester? You can't imagine money being spent purely for aesthetic reasons but at least something might be done.
Finally, a glimpse of the endpapers for the two April books: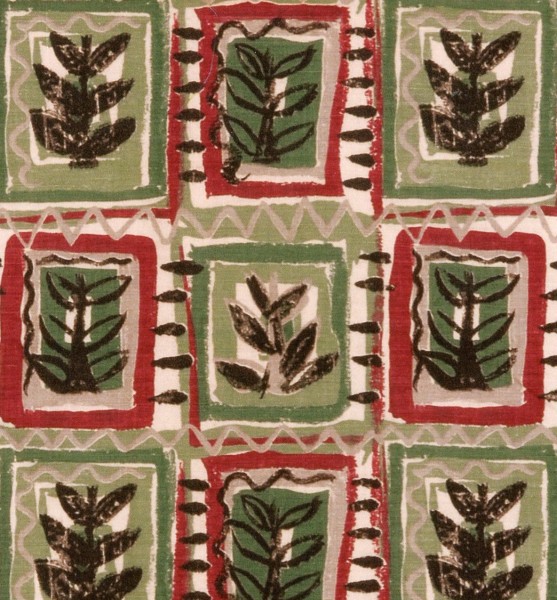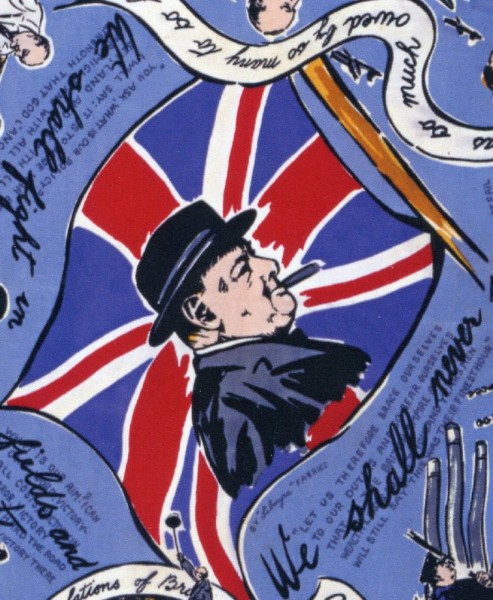 Nicola Beauman
59 Lambs Conduit Street
choosing a selection results in a full page refresh
Opens in a new window.
Opens external website in a new window.
Back to top