A Book a Month
We can send a book a month for six or twelve months - the perfect gift. More »
18 September 2016
Since the last letter we have had the hottest day of the summer in the UK. But now things are back to normal September weather. And we are back to normal too: sending out review copies of the October books (if anyone reading this would like a review copy of Madame Solario by Gladys Huntington, Long Live Great Bardfield: the Autobiography of Tirzah Garwood or Every Good Deed and Other Stories by Dorothy Whipple, please just ask).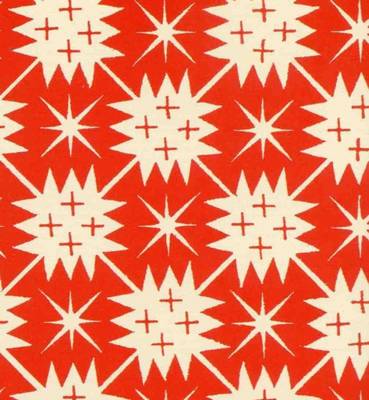 The arrival of the new books means the writing of the new Biannually (which should arrive around October 20th). And, in other news, that is in itself trivial but important to us, the scaffolding that has, alas, been installed outside the shop since the end of July should be coming down soon.
Those who are on our email list will know that the Persephone Diary for 2017 is in and is available until the end of the month for £15 (plus postage) instead of £18.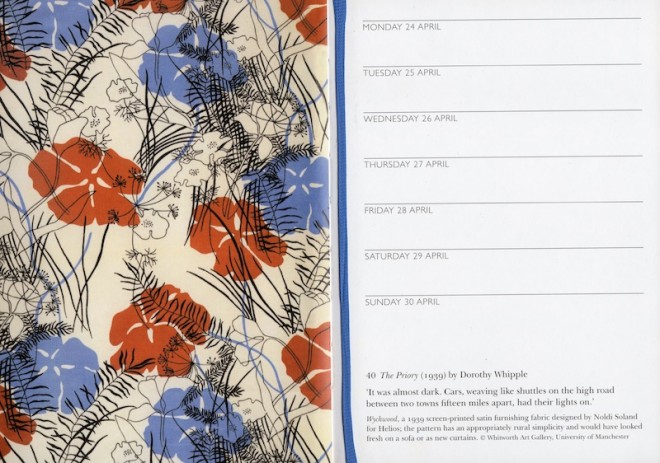 Of course the important event of the last week was Helen Archer coming home. The Guardian had a good leader which said that 'the tale of Helen, abused, manipulated and bullied until she stabbed her controlling husband had a distinct flavour of Hardy's Tess of the D'Urbervilles, with a dash of Patrick Hamilton's Gaslight' (and if the writer was better read he or she might have added Dorothy Whipple's They Were Sisters). The leader went on: 'The show demonstrated the power of drama, and of brilliant writing, to animate the darkest corners of human life and to shift them from the realm of abstract argument to that of emotion and empathy… Helen's story did not flinch from addressing the deep and real misogyny that is rife in British society… Above all, The Archers has shown the power of stories told in sound… Audio is at once universal and entirely personal, a friendly and yet expansive voice in the ear.'
Last week it was 127 years since Amy Levy's death at 7 Endsleigh Gardens on September 10th 1889. We often send visitors up to look at the house and, naturally, would like a blue plaque – although no luck so far (we have asked). Here is a recent piece in the Tablet about her life. (It mentions that she might have been gay; but there is no evidence for this and we think it is more likely she was in love with Israel Zangwill, who would publish Children of the Ghetto, in some ways a homage to Reuben Sachs, three years after her death.)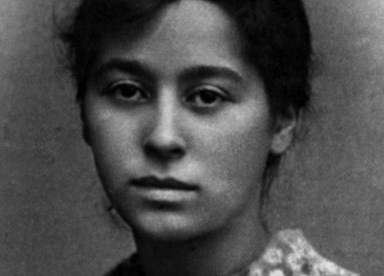 Janet Rae has published a book which is an overview of the history of Scottish textiles: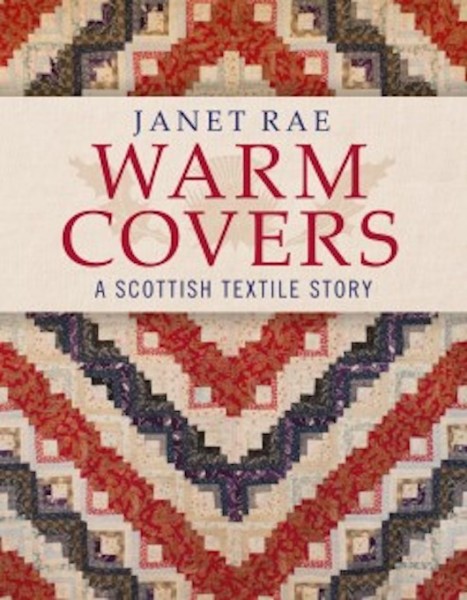 'Using quilts as illustration she explores themes such as the impact of Turkey Red dye, the development of needlework and the contribution of individual suffragettes in advancing textile design'; Dame Margaret Anstee has died (obituary here  and here) aged 90.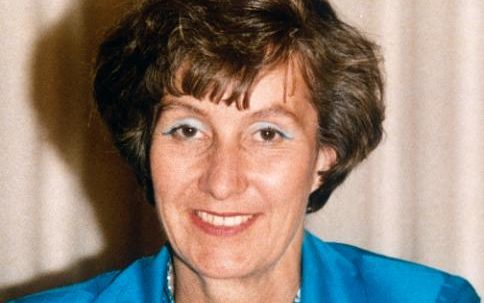 She 'proved over and over again that a woman can succeed in a man's world without sacrificing her principles of her sense of humour.' It's interesting that her autobiography was called Never Learn to Type. This was a mantra in the '50s as it meant a girl would end up as 'only' a secretary; nowadays it's a skill that is as vital as using a knife and fork or a mobile phone; and we were very sad that Martin Roth, the director of the V and A (where we source many of our endpaper textiles) has resigned, partly because of Brexit. He said that for him 'Europe always gave hope for a peaceful future, based on sharing, solidarity and tolerance.' And he repeated this here when he asked: 'What happened to tolerance, solidarity and charity? And I'm not a dreamer. I'm just talking about basic values – manners that are part of our upbringing and connect us. Where are they now? A "me-first" mentality has suddenly started to spread – and it is brutal.' It is significant that Roth used the word 'connect', which always makes Forsterians (as we passionately are) think of Howards End.
The Economist had a good piece about the absurdity of teaching grammar at too young an age. 'To expect the teaching of the modal verb and the determiner to make good writers out of young students is not "raising standards". It is making a category error: writing and explaining syntax are related but not identical. Young children should read, then they should write, write and read again. The formal terms can wait for a later age.' We so agree: grammar is a convention like table manners and should not be proscribed. It is polite to do things 'correctly' but quite unnecessary to bother about this during childhood. When children use the wrong word for something ('I teached my sister') one should never correct them. All too soon they will have to be neurotically perfectionist in order to proofread things; but there is no need to do this while they are still children.
Rachel Cusk wrote a brilliant article in the New York Times  about the concept of home and everyday life and domesticity. She mentions being given a tour of a beautiful castle and being led 'through room after impeccably furnished room, only to glimpse at the end through a half-open door a tiny, cavelike space crammed with all the evidence – a gas stove, a television, a tatty sofa – of daily life. This was clearly where the family spent their time.' And it is true, all of us have been shown round 'stately homes' or small manor houses and wondered, but where do they actually live? Maybe Rachel Cusk will be the person to write the book we are longing for on Domestic Feminism: the conflict between modern feminism and the deep-rooted urge to create a home, and all that this infers and implies. Cf. The Home-Maker.
And finally, the National Portrait Gallery is to stage an exhibition of Picasso portraits, from the realistic pieces he produced in his youth to the abstract he tended to in old age. This is Portrait of Olga 1923.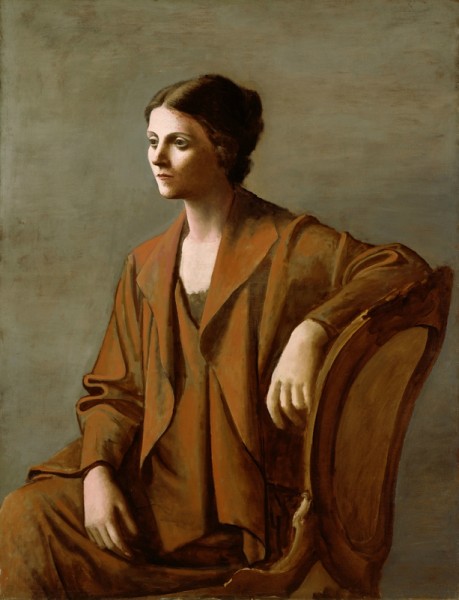 Nicola Beauman
Lamb's Conduit Street
choosing a selection results in a full page refresh
Opens in a new window.
Opens external website in a new window.
Back to top