A Book a Month
We can send a book a month for six or twelve months - the perfect gift. More »
4 March 2016
The royalty statements are done and the last one went off to the DE Stevenson family accompanied by a pink checked woollen cot blanket because a great-great granddaughter has been born – also called Dorothy (Dottie for everyday life). It's rather fitting that the new baby was born almost exactly one hundred years since her great-great grandmother's wedding day on January 20th 1916 and that she now has her name.
So now we have a very short pause before it's time to get the April Biannually to the printer and concentrate on the two spring books (The Godwits Fly by Robin Hyde and A Lady and Her Husband by Amber Reeves).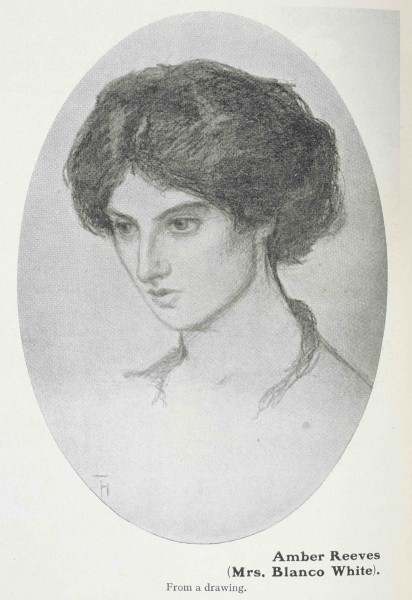 But we were refreshed by a night at Orford (cf. the Post this week) and although some of our daily pleasures have been dissipated: we cannot beat to listen to the Today Programme because Boris Johnson and his cronies make our blood pressure shoot sky high, and the Archers – although addictive – is dragging the Rob and Helen storyline out for so long that it's becoming absurd. In real life her mother would have stepped in by now, or her brother, or her best friend, but alas the everyday doings of a psychopath (which is what Rob is, casebook) is obviously drawing in listeners so they are delaying a denouement as long as they possibly can. Bring back Home Front we say, which is of course absurd in some ways because it's denouements are so rapid, but it's more interesting than this long drawn out saga – partly, it is true, because of the period detail.
Turner's villa at Twickenham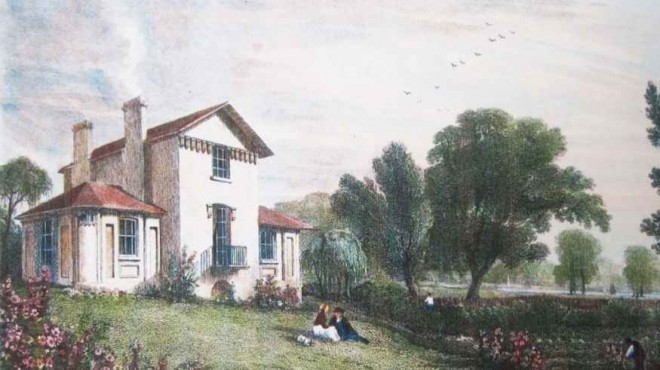 is going to be restored and we have dug into our pockets to help this happen. The Grade II listed building is on Historic England's register of buildings at risk but the trustees have launched a crowd funding appeal and now only need five thousand pounds. Here  is the link for those Persephone readers who loved the Turner film (some people did not like but we saw it twice because we were so bowled over) or in any case would like to see the house (which is called Sandycombe Lodge) restored.
Another house which might have been saved as a museum if things had been different is Rosemount in Bath.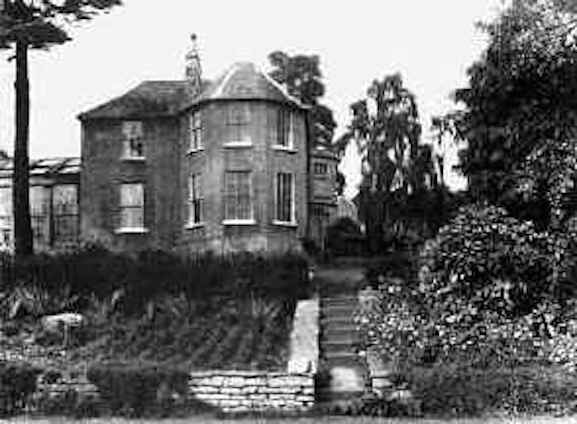 It was lived in by Stefan Zweig from September 1939 to June 1940. Here he was very happy, made friends among the locals (especially with his gardener) but was so convinced Hitler would invade that he left Bath, went to Brazil and there died tragically by his own hand. If Persephone Books published plays we would commission someone to write a play about Zweig in Bath, it would almost write itself. Here
is picture of Zweig and Joseph Roth in Ostend in 1936 (there is a new book about them).
There is also going to be a new film of Alone in Berlin (which we certainly would have published if we had been clever enough to come across it). Here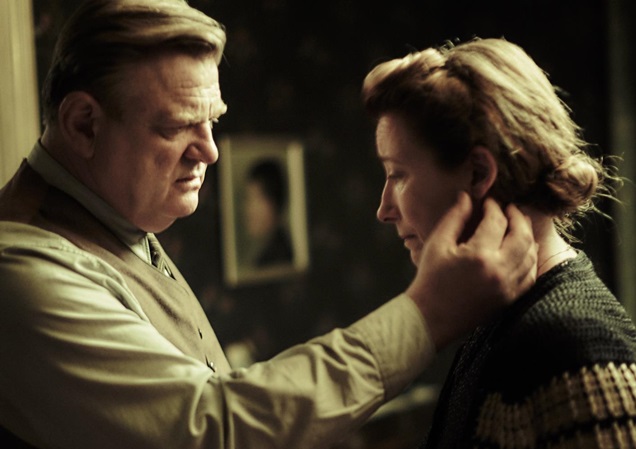 is a still from the film (which stars Emma Thompson).
Lynne Hatwell, aka dovegreyreader, found a scarf when she was in New Zealand which was made out of the wartime fabric we used for Few Eggs and No Oranges (albeit in a slightly different colour way).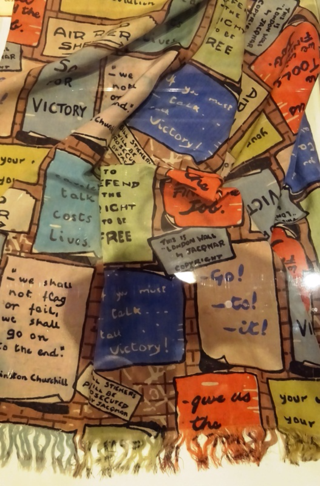 Finally, there is an excellent exhibition in Bristol: Inquisitive Eyes, Slade painters in Edwardian Wessex 1910-14. This is Creech Barrow 1910 by Evelyn Chester (1875-1929).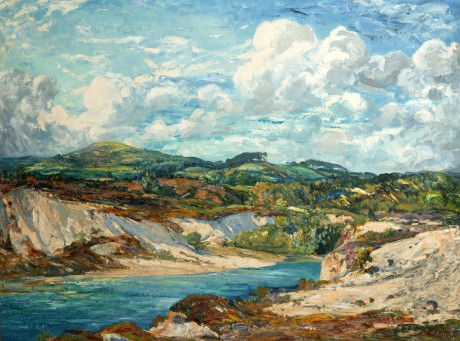 Nicola Beauman
59 Lambs Conduit Street
choosing a selection results in a full page refresh
Opens in a new window.
Opens external website in a new window.
Back to top